Poldark star Henry Garrett has said he put his "blood, sweat and tears" into playing a Texan on screen after criticism of his Scottish accent on the BBC series.
The Bristol-born actor stars opposite Pierce Brosnan in new Western drama The Son, based on the Pulitzer Prize finalist novel from Philipp Meyer.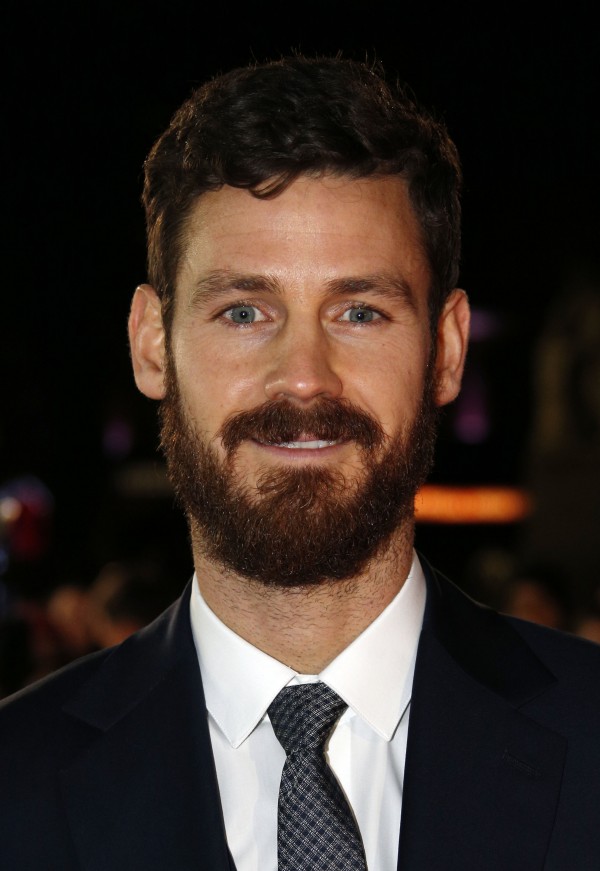 Appearing at the LA premiere of The Son, Garrett said he worked with a vocal coach to tackle the "challenging" Texan accent of his latest character.
He told the Press Association: "If people don't like the accent, I had fun and I worked hard and I put my blood, sweat and tears into it.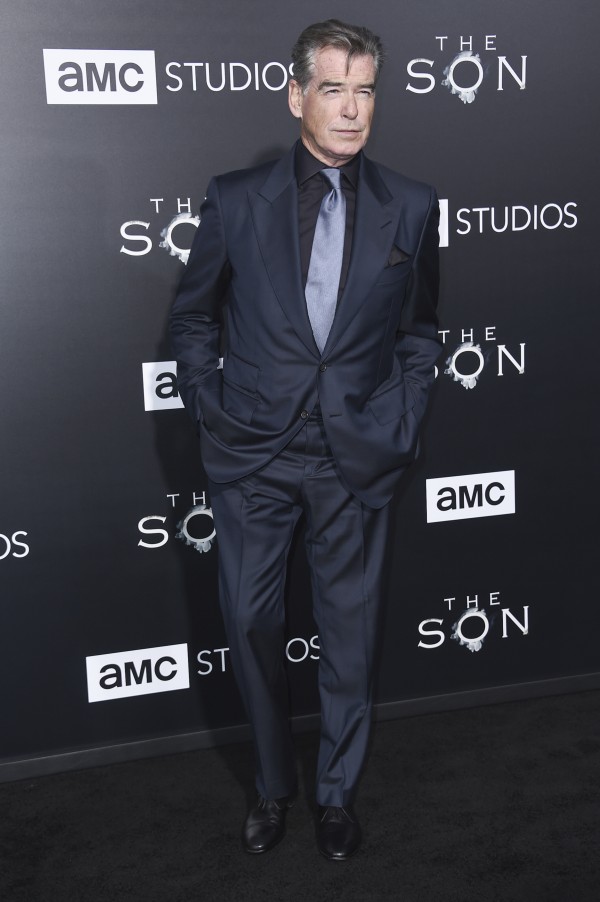 "I'm not afraid to put myself out there and have a go."
Garrett said it was "valuable" to listen to viewers' opinions of his performances.
"It's something I do take into consideration but it's not going to kill me or make me not want to be an actor," he said.
"I'm always open to feedback and if it's pointed, I really don't mind."
Watch a preview of AMC's The Son:
The Son traces the rise of Texas's oil-rich McCullough family over 150 years, with Brosnan playing patriarch Eli McCullough and Garrett starring as his son Pete.
Garrett said working with Brosnan was "exhilarating" and described the former James Bond star as a "father figure".
"He's always in the moment, he makes strong choices and keeps you turned on and switched on and focused on him," Garrett said.
"He's got such a magnetic aura about him.
"Just from standing opposite him and playing his son, he's such a strong father figure. He knocks it out of the park."
The Son begins its run on AMC on Tuesday, April 18, at 9pm.