A previously lost episode of Only Fools And Horses will be aired for the first time next month.
Only Fools And Horses: Licensed To Drill was shot in 1984 as an educational special produced for British schools.
[Read more: Only Fools and Horses - Where are the original cast now?]
It was filmed to be shown in science lessons, to teach students about crude oil.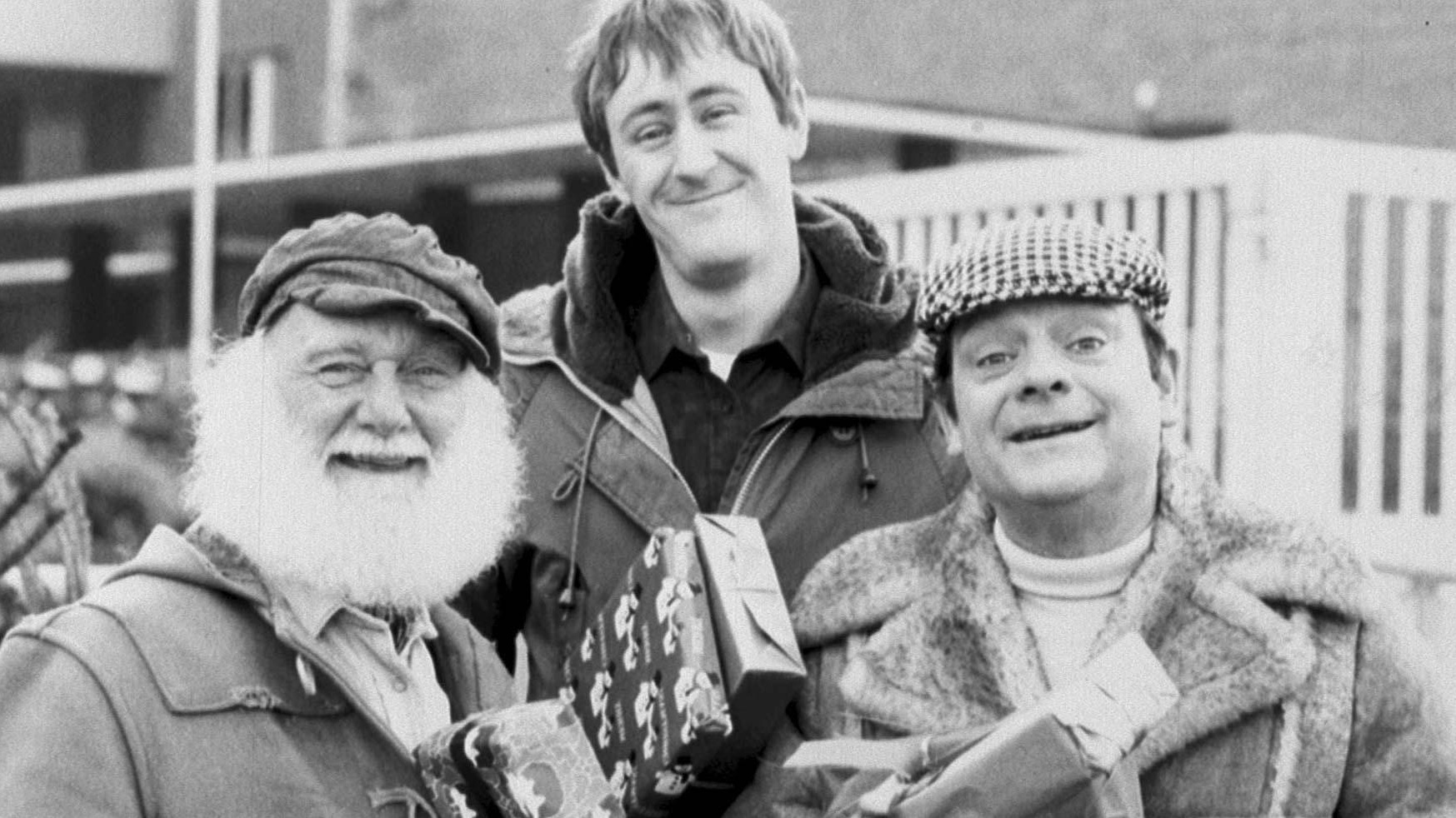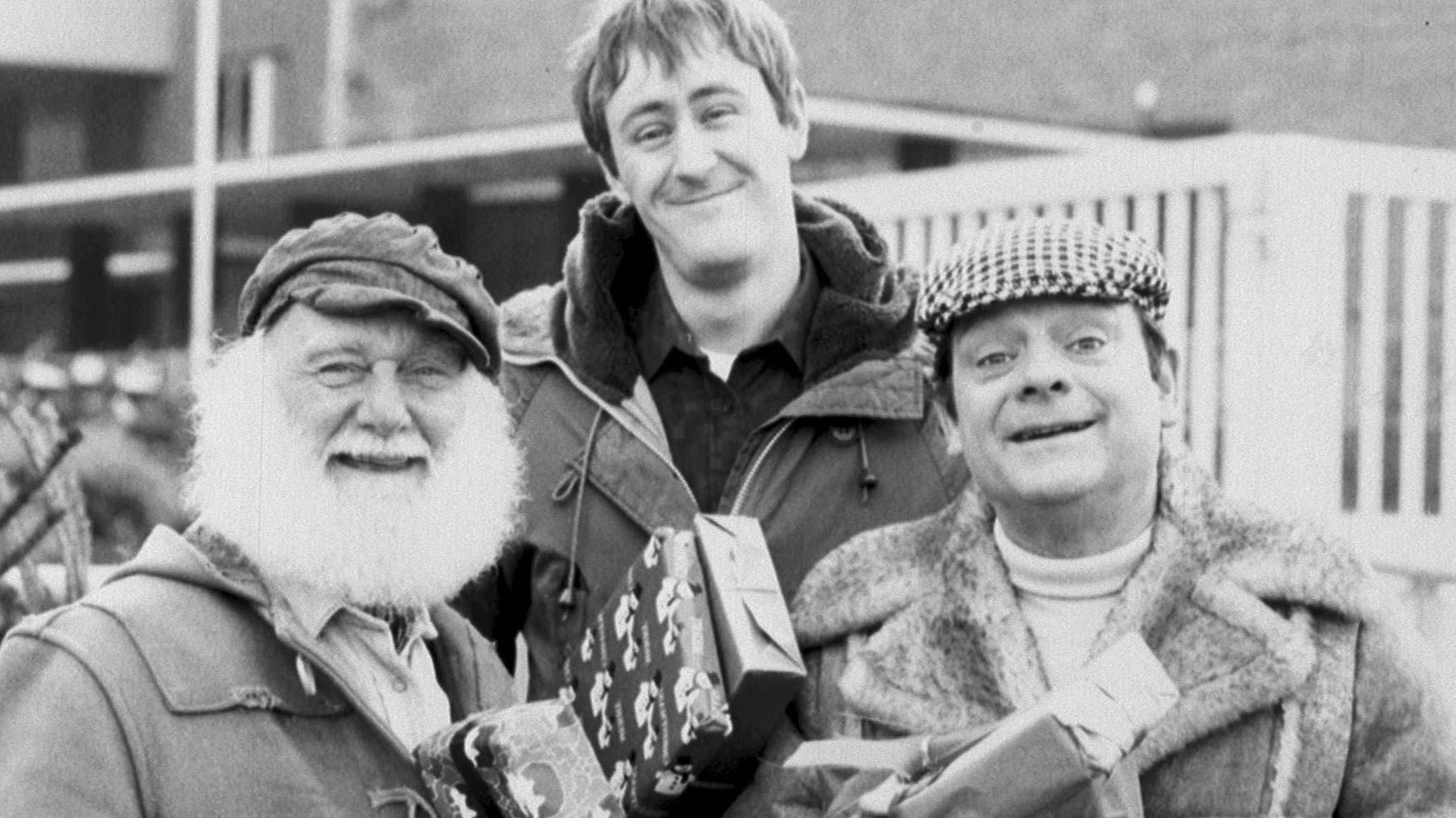 Set in the Trotter living room in Peckham's Mandela House, Del Boy reveals his new get-rich-quick scheme – extracting "our own black gold" from an oil rig he has snapped up for the bargain price of £400.
"We just lay low in our boat for a while and we wait for one of the big oil companies to move off the oil field and then we whip in a bit lively and use their hole," he says.
Licensed To Drill, which will air on Gold, features the final TV appearance of Lennard Pearce as Grandad.
[Read more: 10 suprising facts about Only Fools and Horses]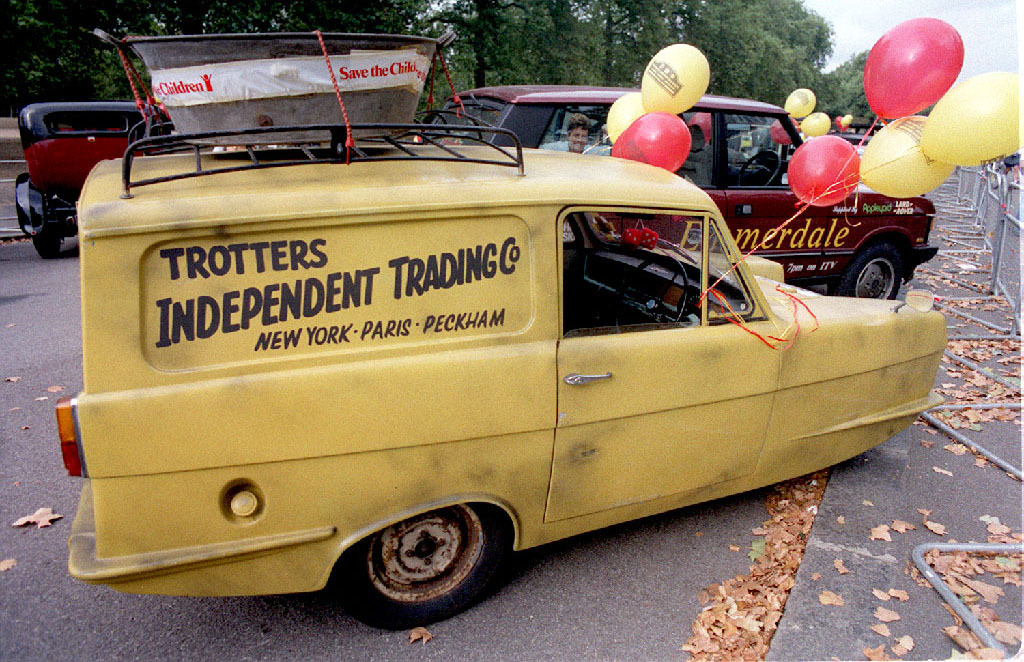 The Story Of Only Fools And Horses also features out-takes from the show and interviews with the cast.
John Quinn, executive producer for TV production company North One, said: "Thanks to the late (Only Fools creator) John Sullivan's family, we have access to some exclusive behind-the-scenes material. Driven by first-hand insights and anecdotes by many of those who were there."
The unseen footage will be shown in The Story Of Only Fools And Horses – a six-part series, which airs Tuedays at 8pm/
Licensed To Drill will air in the final episode on October 3rd.
Watch Gold on BT TV channel 310 - Learn more about BT TV >