Alesha Dixon said she lost her temper with Simon Cowell because he kept "meowing" at her and Amanda Holden during the filming of the latest Britain's Got Talent auditions.
The pop star and judge, who has been on the ITV reality show's panel since 2012, called out Cowell for being "annoying" because he thinks she and Holden are being catty if they do not like a female performer.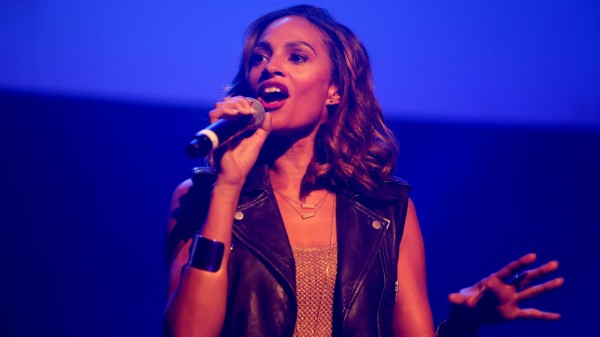 Dixon, 38, said: "Amanda and I can't say one thing to a female without him making a meowing noise. It's so annoying and needs to stop.
"There isn't a day that goes past on the auditions without Simon meowing or making cat noises.
"It's his own little joke that only he's in on and only he finds funny. But the most annoying thing about it is you're trying to concentrate and all you can hear is him meowing.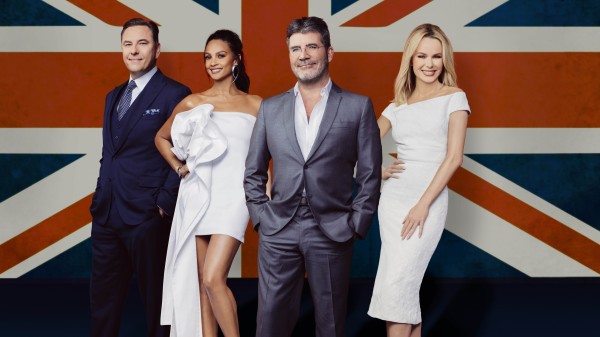 "If I'm in a childish mood then I'll bite back and start doing something, woofing or something like that, and you suddenly feel like you're back at school.
"It's like we've reverted back to being children and I feel so sorry for the producers at that point. They are trying to keep everything calm and it's really annoying!"
Holden shared a similar sentiment, adding: "Simon is like having a big brother. He's constantly on mine and Alesha's back.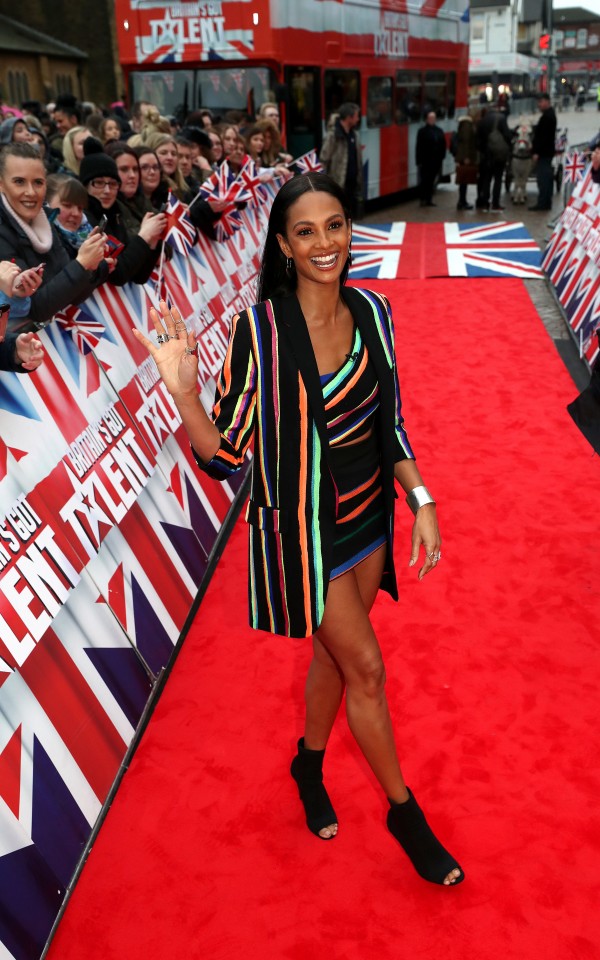 "The minute we say we don't like a female contestant for one reason or another, he thinks we're being catty, which is ridiculous."
Dixon joined the panel in 2012 after leaving her role as a judge on the BBC's Strictly Come Dancing, starting the same year as co-star David Walliams.
Holden, 46, has been a fixture on the Britain's Got Talent judging panel since the show started in 2007, the only judge alongside Cowell to have appeared on every series.
For all of Cowell's teasing, Dixon said she thought "he secretly loves the fact that Amanda and I really like each other".
She added: "He likes that on our show it's one big dysfunctional, happy family.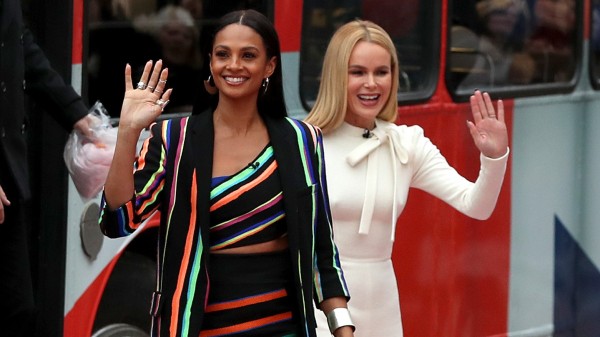 "The banter is brilliant. If something feels good, it feels good.
"When we're all together laughing, cracking jokes and winding each other up, that's what makes going to work fun."
Of her friendship with Holden, she added: "If Amanda and I didn't have the relationship that we have then it would be a different dynamic, it would be a different show and I might not still be sitting here five or six years later."
:: Britain's Got Talent returns on Saturday April 15 at 8pm on ITV