Call The Midwife actress Helen George has told how she developed "a horrific illness" during her pregnancy.
The actress, 33, who plays glamorous midwife Trixie in the hit period drama, became mum to daughter Wren Ivy in September.
[Read more: Helen George exclusive interview]
She told The Mail On Sunday's Event magazine how she developed serious complications during her pregnancy and her baby, with co-star Jack Ashton, was born three weeks prematurely.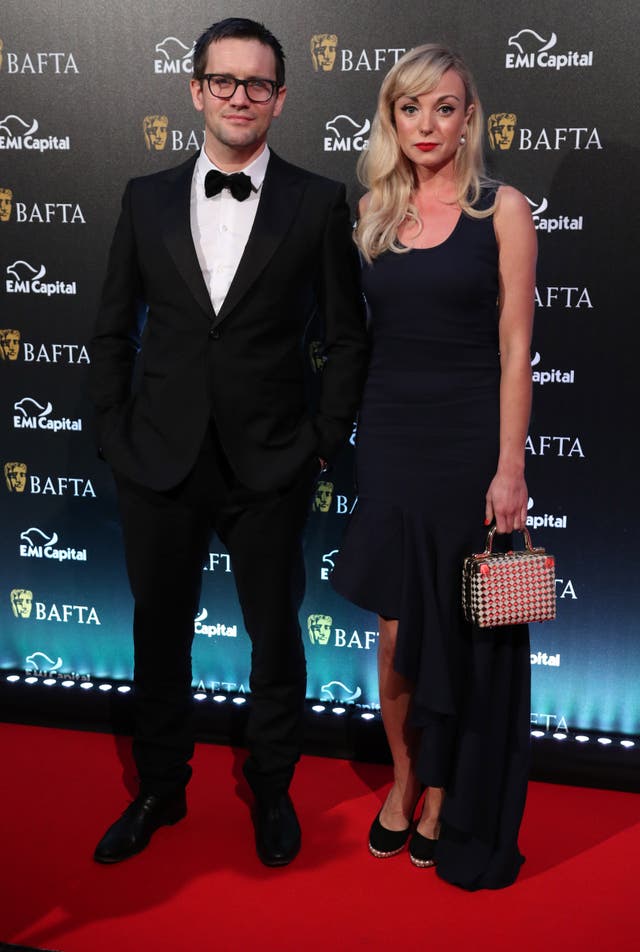 George developed ICP (intrahepatic cholestasis of pregnancy), which affects around 5,500 women a year in Britain.
"My baby was delivered early because I developed a liver condition called ICP," George said.
[Read more: Helen George emotional about Call the Midwife after birth]
"The bile acids can actually pass into the baby through the placenta and have devastating effects. There's a higher risk of stillbirth and it can lead to a very dangerous childbirth for the mother.
"The side effects are mainly a really strong sense of itching. I was scratching myself so much I had bruises all over my body. It's awful. It can drive women to suicide in some cases. It's a horrific illness."
The star sought help from the charity ICP Support, of which she is now a patron, and was advised to get immediate blood tests.
"Within two days, I was delivering the baby. It's that quick," George said.
George and Ashton, who plays Rev Tom Hereward in Call The Midwife, are said to have got together while filming the show in South Africa last year.
[Read more: All you need to know about Call the Midwife's Christmas special]