Celebrity Big Brother has returned with 16 'famous celebrities' entering the Channel 5 reality show.
Keep up to date with all the latest news, rumours and nominations and evictions news right here.
[Read more: Celebrity Big Brother - How big a fan are you? Take our ultimate quiz]
And keep reading for a quick guide to all this year's housemates as we try to answer the burning questions, 'How old really is Brandi Glanville?' and 'Who on earth is Karthik Nagesan?
Who is nominated?
Paul Danan, Brandi Glanville, Derek Acorah and Helen Lederer are currently the four housemates facing a possible double eviction on Friday night (August 18th).
The YouTube vlogger exited the show on Friday night, claiming that her sanity was more important to her than fame or money.
She heavily criticised her co-stars, singling out Jemma Lucy and Sarah Harding for particular criticism.
The US celebrity called ex-Girls Aloud member Sarah "trash" and reality TV star Jemma "aggressive" in a series of videos and tweets posted after she walked out of the Channel 5 show.
On Harding, Paytas said: "She called all the older people terrible names behind their back and she has a lot of problems."
Who has been evicted?
Jordan Davies
The Ex on the Beach star was the third celebrity eliminated on Tuesday night's live show (August 15th).
Emma asked Jordan how he's feeling: "It's weird, I am actually gutted but nice to see people! I am devastated to go, I am gutted...it was meant to be, it's understandable."
Jordan adds: "My image is so bad when it comes to women, I wanted to show there was more to me than just women!"
On his 'romance' with Marissa, he said: "I thought Marissa was totally into me...I thought she was being genuine but I couldn't tell."
He adds: "I was gutted when Marissa left and she was ridiculously good looking! When she left I had no girl to flirt with. When she was flirting she was keeping it back a bit and I then thought she was playing a game."
Karthik Nagesan
He told host Emma Willis: "These moments come few and far between, unless I become a real celebrity after this, so just soak it in and enjoy the experience.
"I'm a bit of a geek and a nerd, I thought the vote band would be hard to shift, I've not been in the public eye since December. It wasn't much of a surprise. I'm just happy I'm not the first person out."
The Apprentice star added: "I'm milking it for all it's worth, who would have thought it 12 years ago after I got off the plane?
"I'm a celebrity with these guys? Who gets these chances? Thanks for letting me be in the public eye."
Marissa Jade

Model and reality TV star Marissa Jade has become the first person to be evicted from this year's Celebrity Big Brother House.
The US personality was given the boot during a live eviction episode of the Channel 5 show on Tuesday.
It came within hours of her conversation with Ex On The Beach star Jordan Davies, where the pair decided to "slow down" their developing romance.
Jade moped as she left the house and told presenter Emma Willis that she apparently had "no support" from the public but said that she planned to see Davies again when the show finishes.
Latest Celebrity Big Brother news
Sarah Harding's tears annoy viewers >
Explosive Paul Danan threatens to quit after bullying row >
Boy George backs Jordan Davies as gets CBB boot >
Sarah Harding reveals that she is no longer speaking to one Girls Aloud star >
CBB viewers in hysterics over Paul Danan's Diary Room rant >
CBB viewers unimpressed as Sarah Harding worries about one-off kiss >
Sarah Harding says CBB kiss was a 'one off' >
Trisha Paytas hits out at CBB stars after walking out of show >
CBB fans side with Sarah Harding after bitter row with Jemma Lucy >
Marissa Jade disappointed to be the first to leave Celebrity Big Brother house >
Sarah Harding in tears as she is put up for eviction on CBB >
CBB fans want hypocrite Paul Danan evicted >
Trisha Paytas fans rush to her side after CBB washcloth breakdown >
Sarah Harding and Amelia Lily impress with CBB duet >
Celebrity Big Brother 2017 housemates
1. Sarah Harding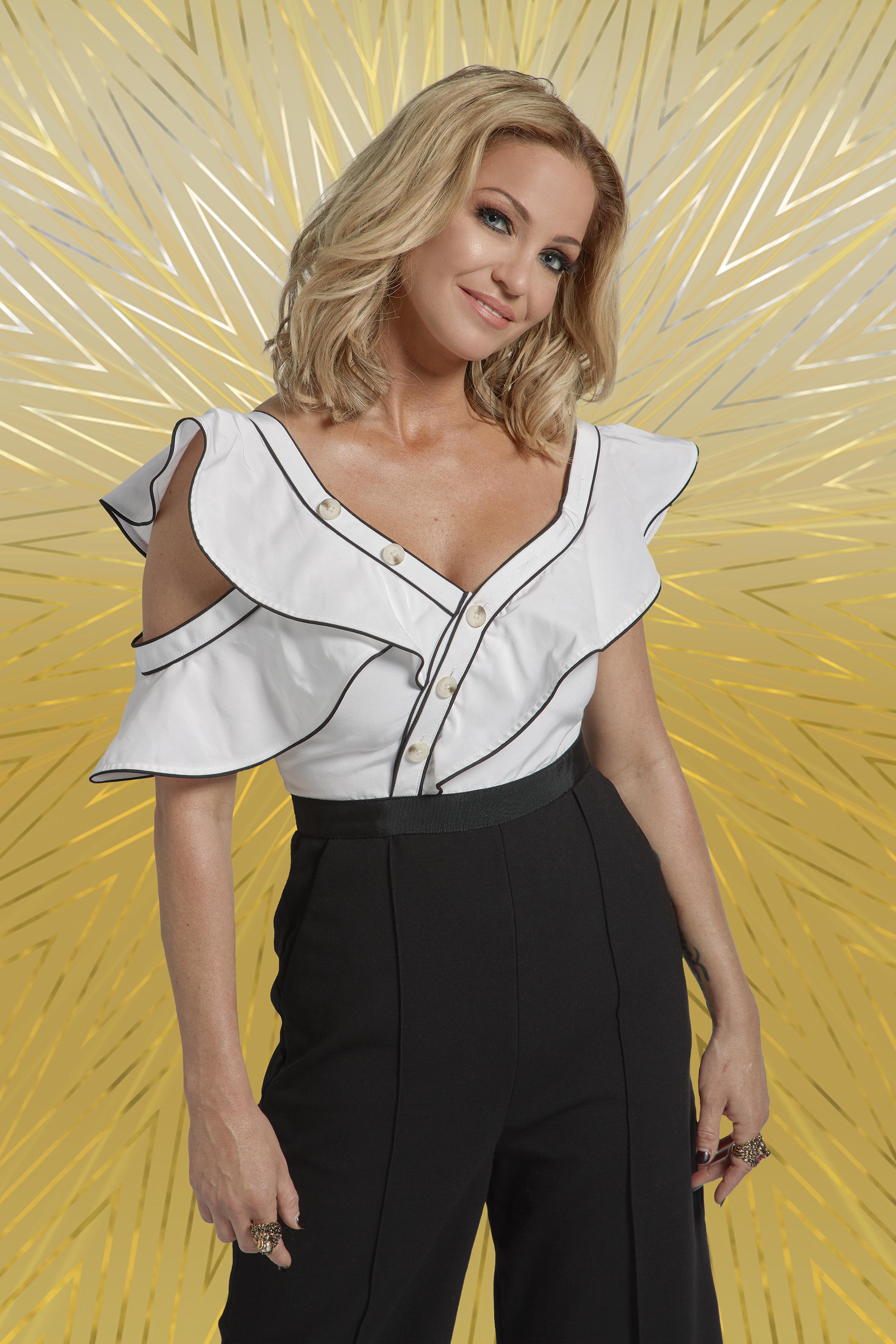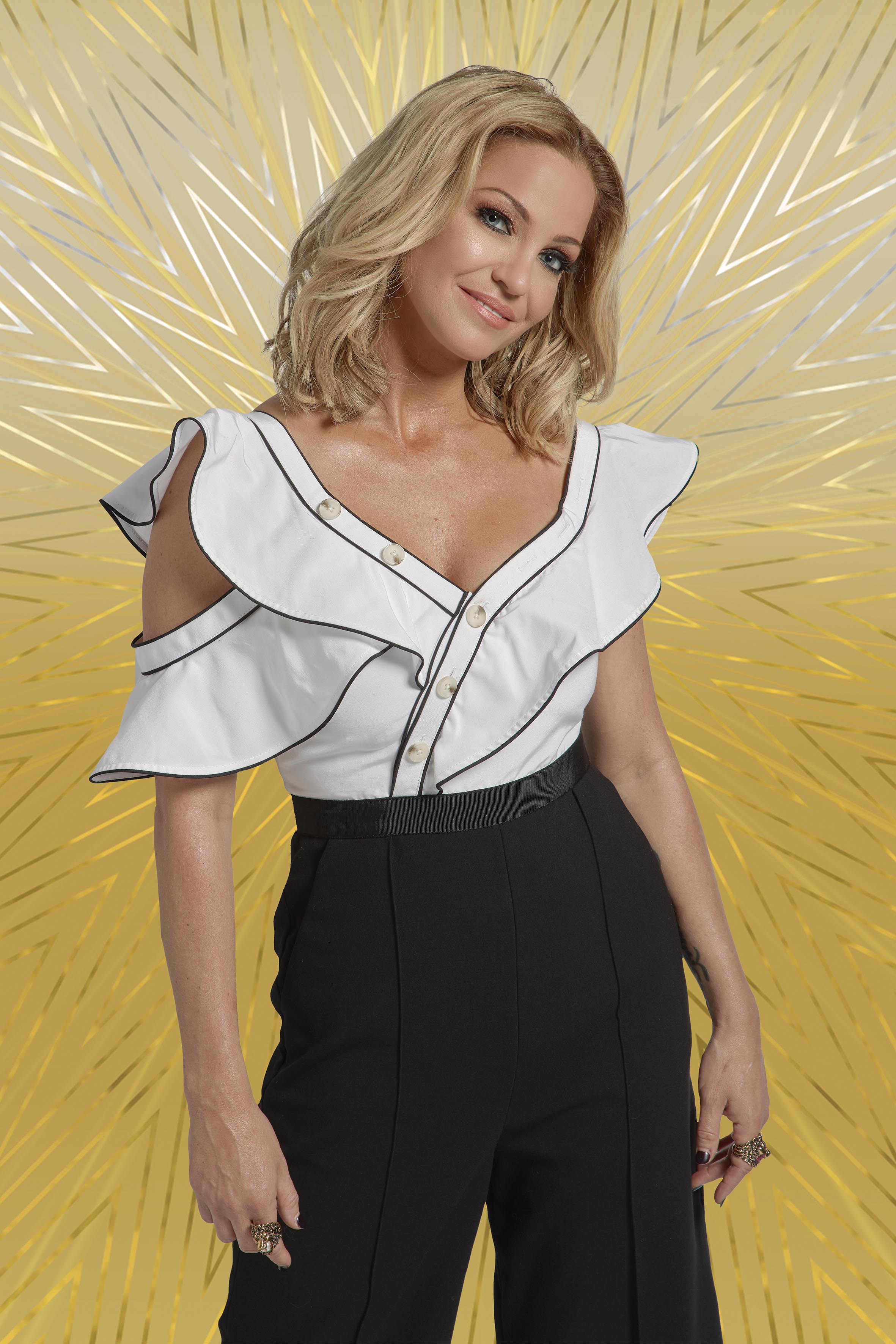 The former Girls Aloud star shot to fame on Pop Stars: The Rivals in 2002, when she was matched with Cheryl, Nicola Roberts, Kimberley Walsh and Nadine Coyle.
After their split, the 35-year-old released a solo single, Threads, in 2015 and had a short stint on Coronation Street as Robert Preston's wife later the same year.
Speaking to OK! magazine recently about whether she would take part in the show, she said: "If I went in there I wouldn't talk about the band or any of my exploits.
"I'm a loyal friend and I'm not going to go in there and talk about what's gone on.
"We were like sisters at the end of the day, so I wouldn't go in there to talk about the band or their secrets."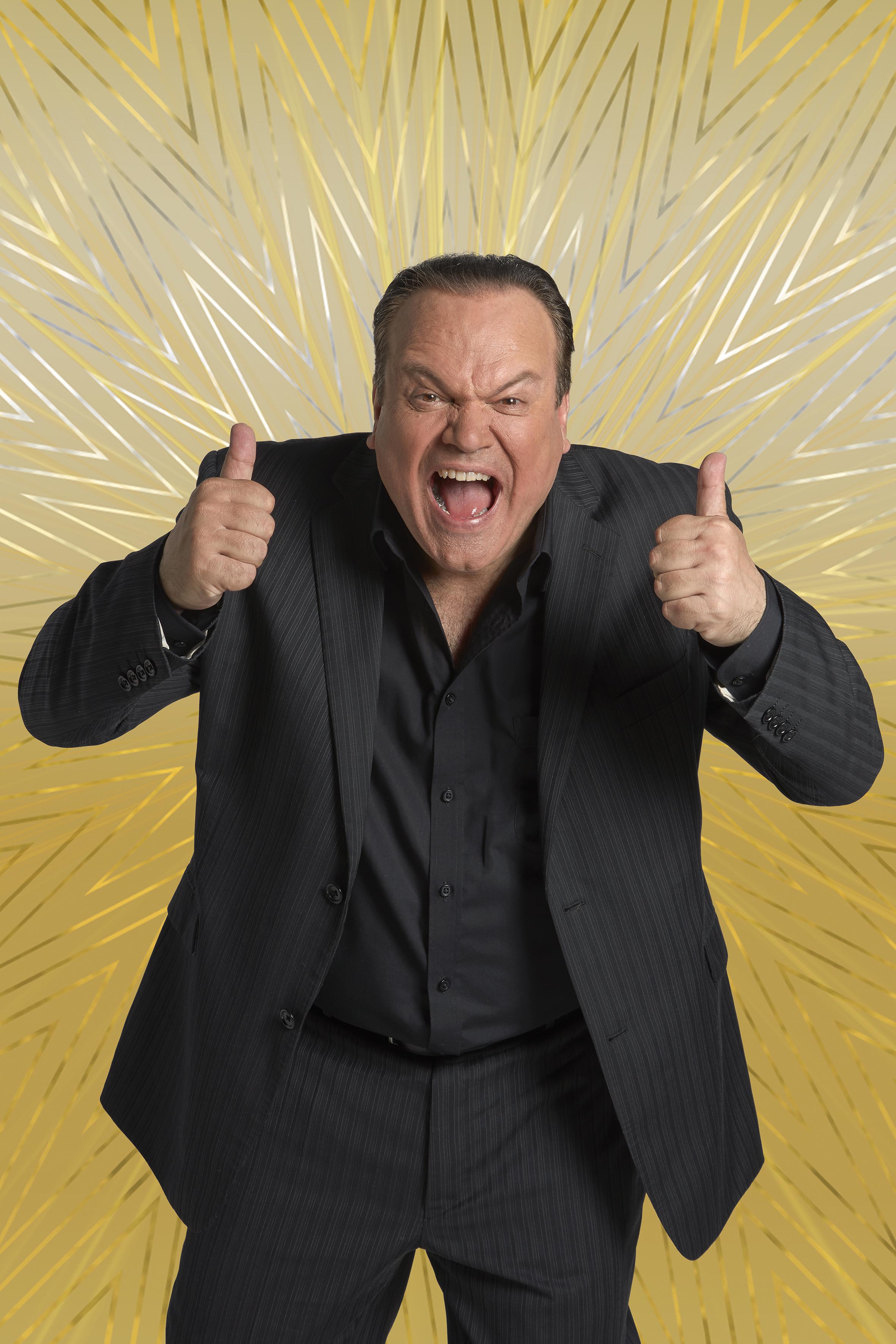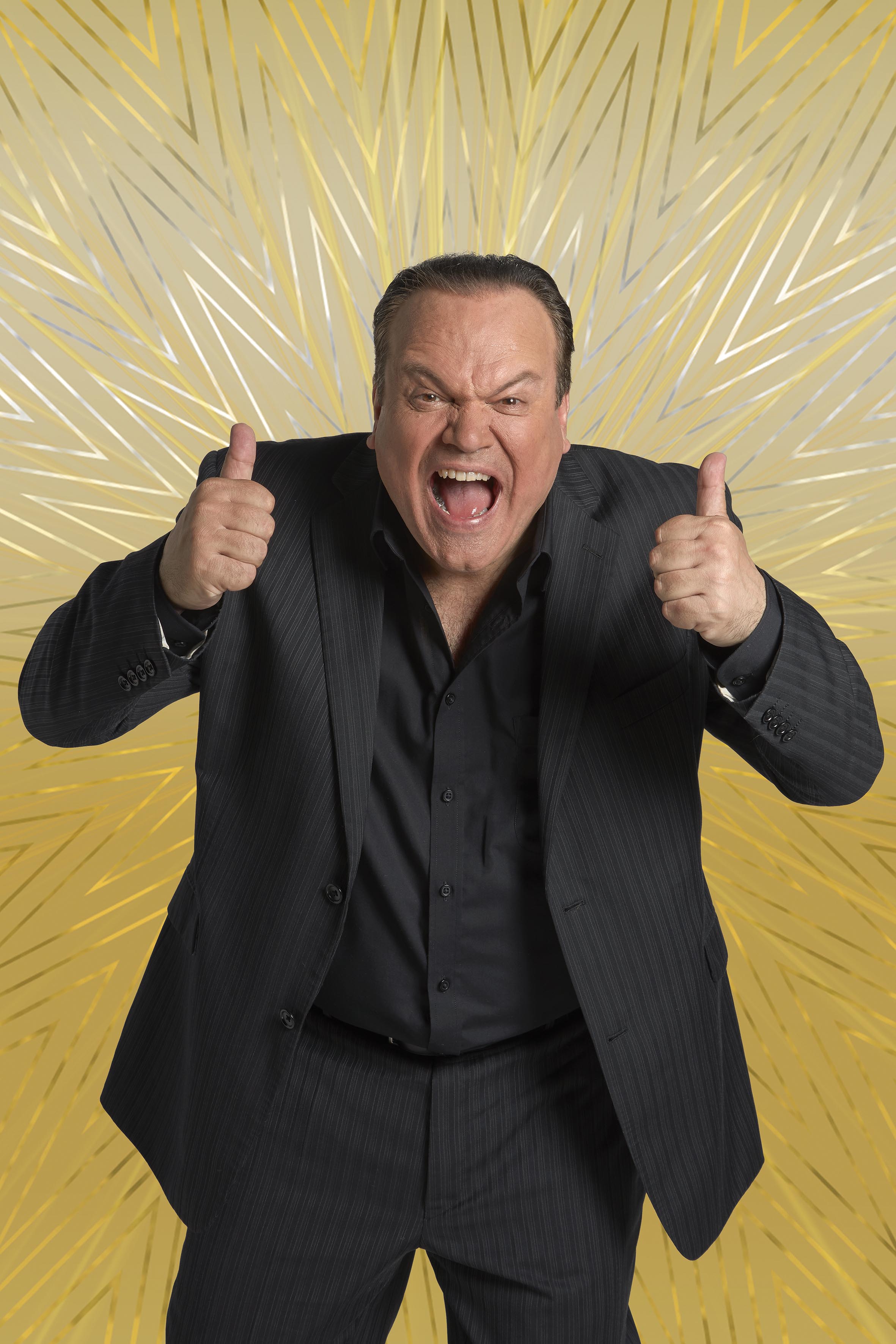 Best known for his role as Barry Evans in EastEnders, Williamson starred in the BBC soap from 1994 to 2004 and was eventually killed off when screen wife Janine Butcher (Charlie Brooks) pushed him off a cliff edge.
Williamson, 51, has shown he is game for a laugh by appearing in Ricky Gervais' sitcom Extras as a down-on-his-luck, unemployable version of himself.
2. Jemma Lucy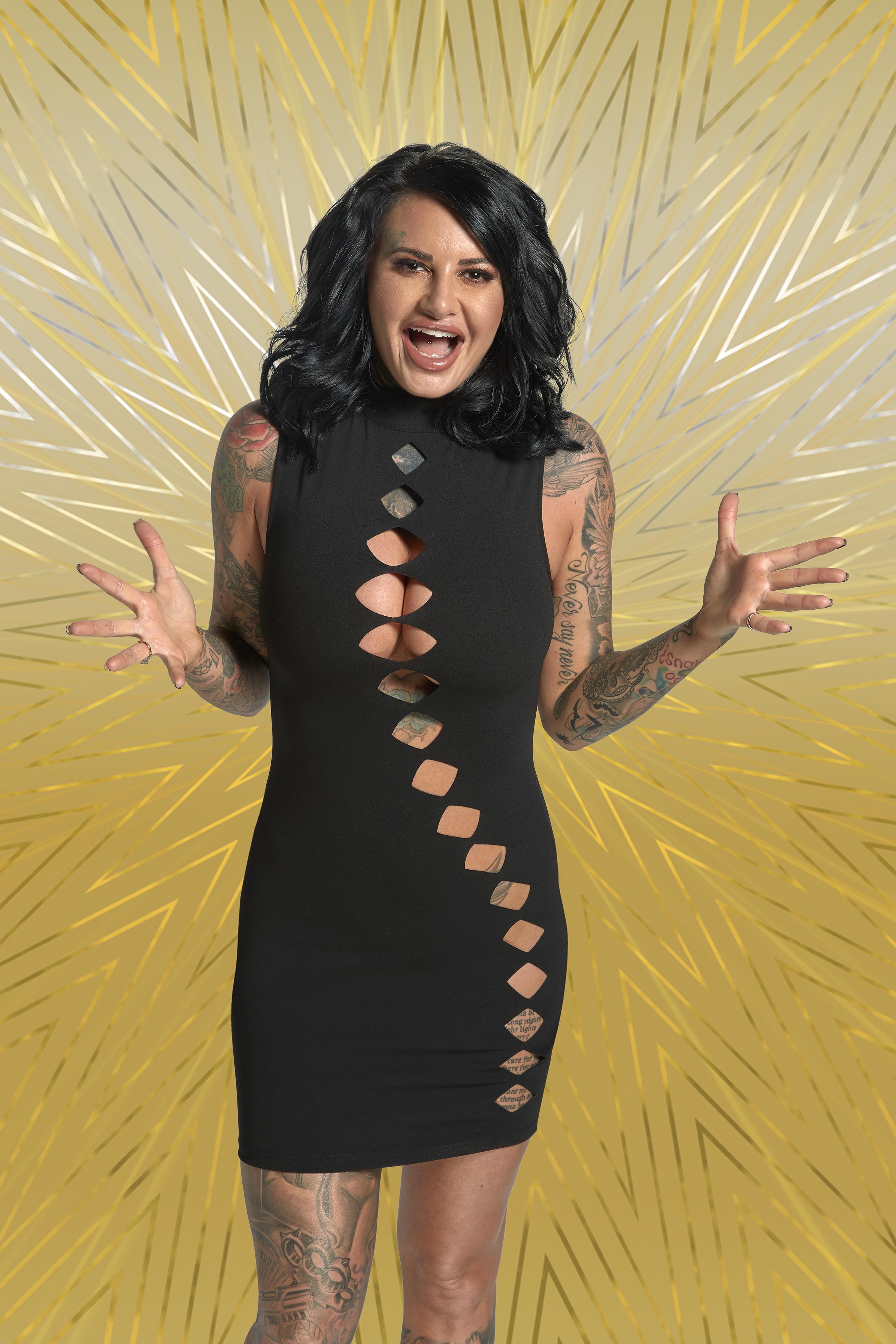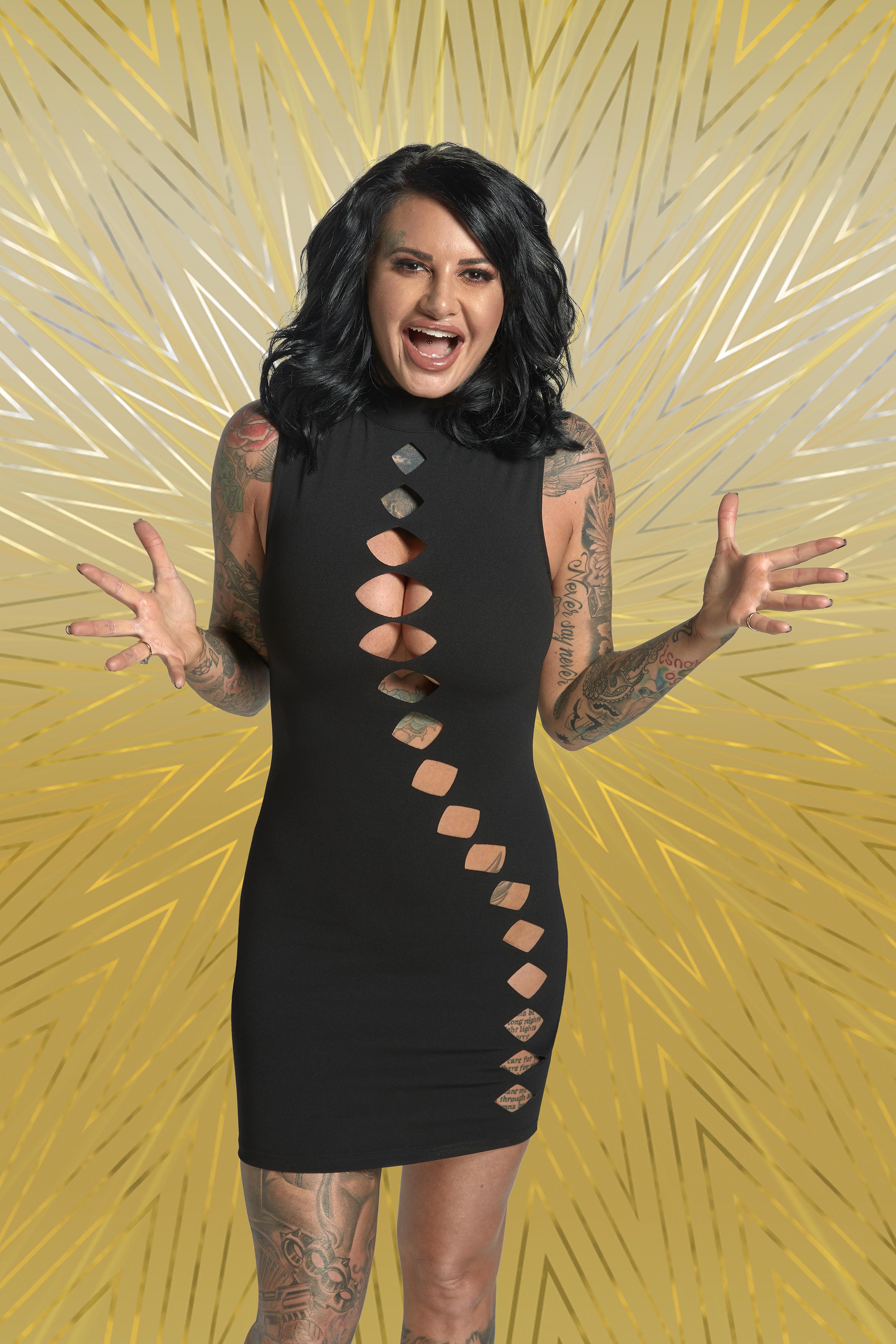 Lucy is a glamour model who will be familiar to reality TV fans as a former star of Ex On The Beach which she appeared in two series of.
The 28-year-old has made two other bids for TV stardom – in 2011 as a contestant in Katie Price's model search Signed By Katie Price, and as a wayward teen in 2005 on documentary Brat Camp.
3. Derek Acorah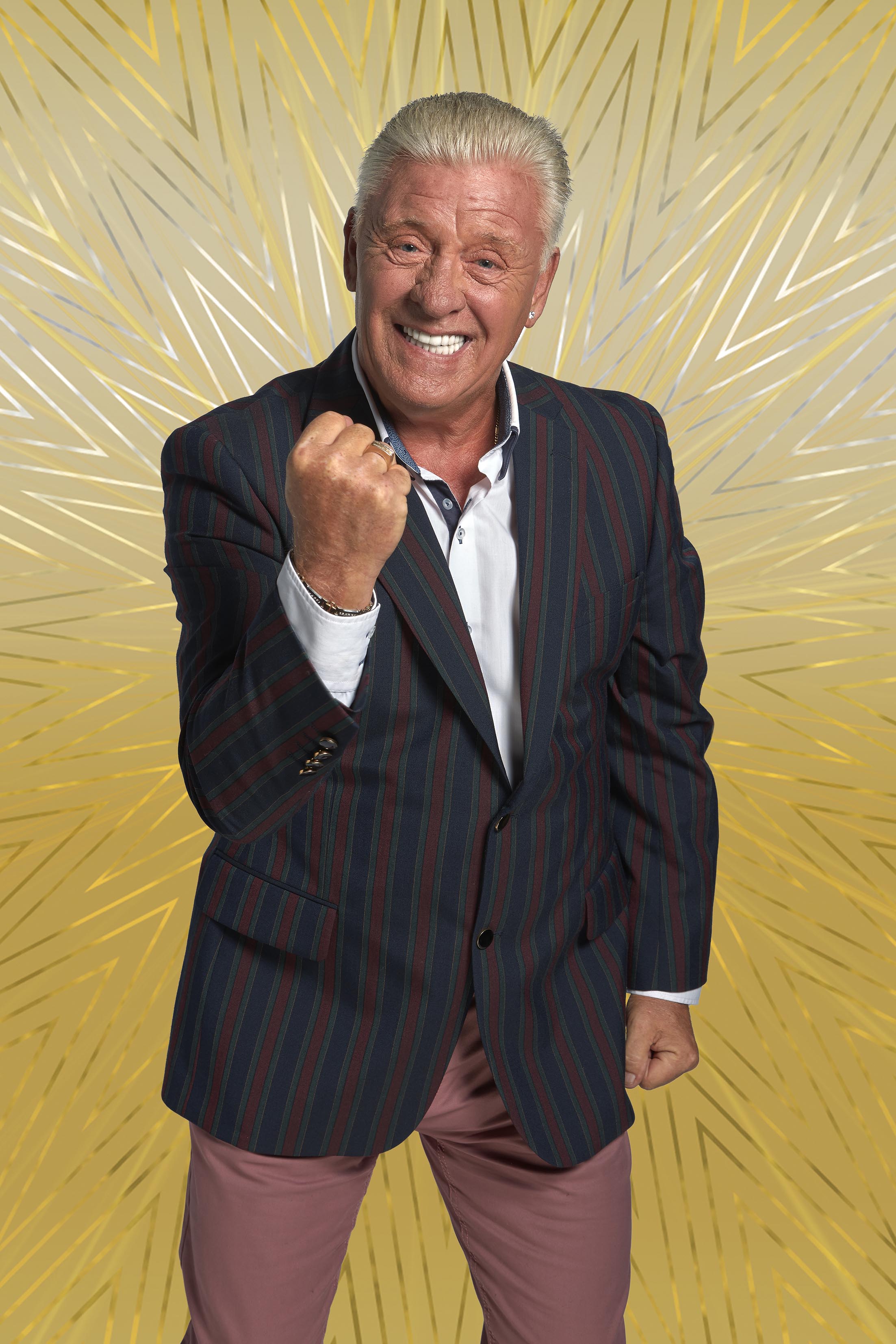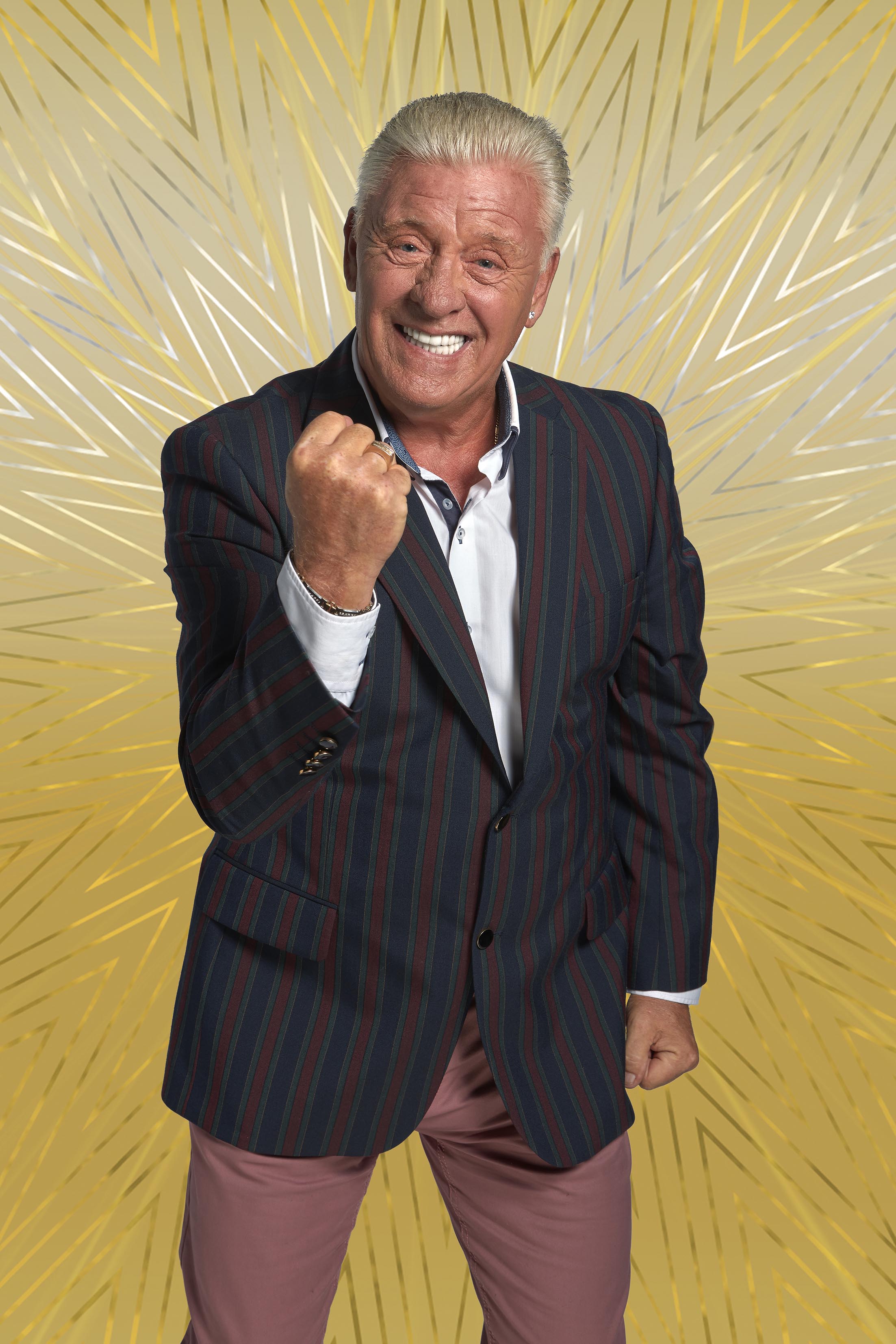 If there are any extra housemates of the ghostly variety in Borehamwood, Acorah is sure to find them.
He is famous for being a spiritual medium and fronted Predictions With Derek Acorah early in his TV career, before launching Most Haunted in 2001.
Acorah, 67, famously fell out with the show's presenter Yvette Fielding after six series when he left the programme with her claiming that he was faking his talents.
She told Metro at the time: "We tell people everything is real, then it turns out he was a fake, so he had to go."
4. Amelia Lily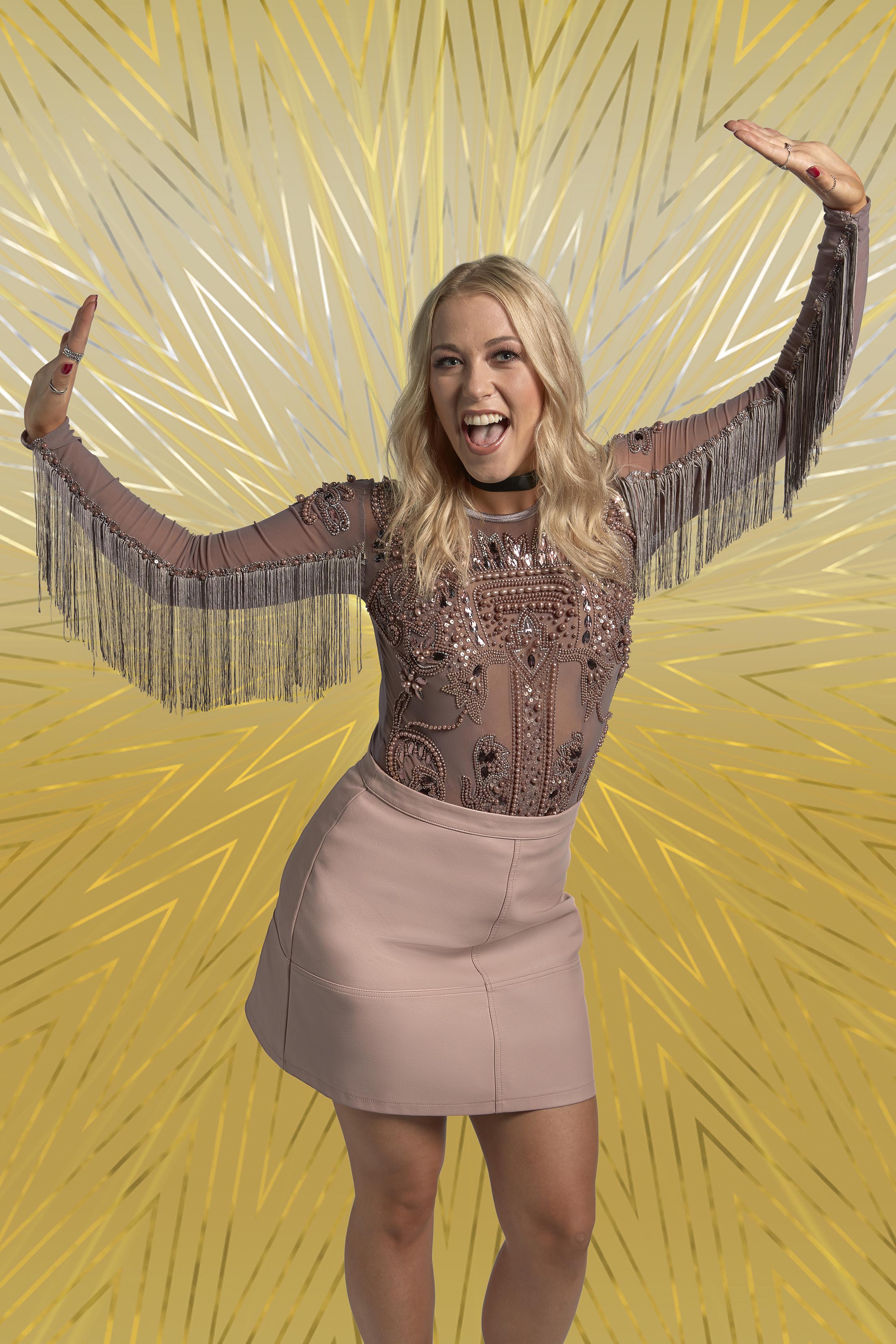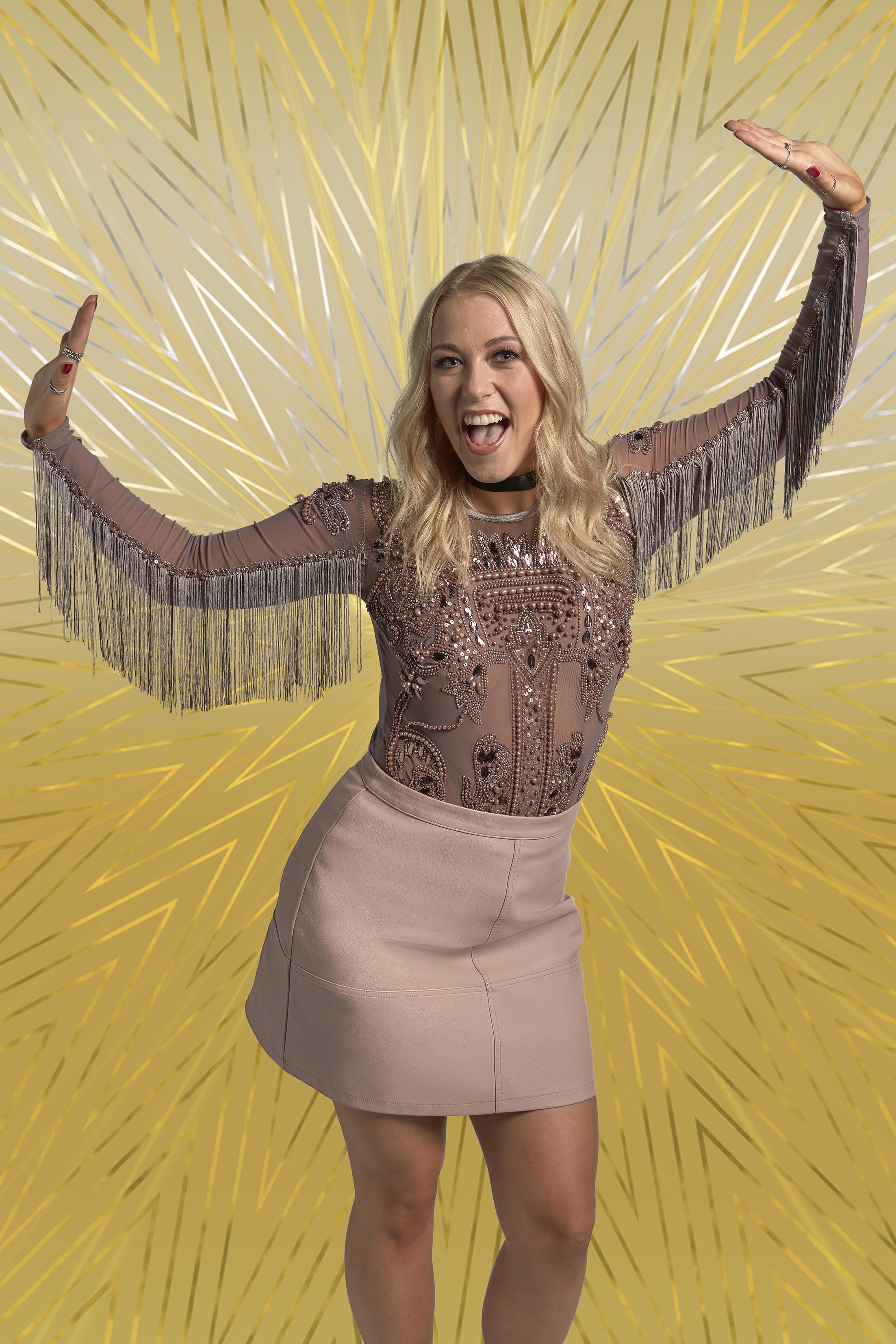 Former X Factor contestant Lily, 22, was originally booted out of the singing contest before making the live shows, but made a return to replace disgraced pop wannabe Frankie Cocozza.
She eventually came third in the 2011 series and later signed a deal with Sony, releasing number two single You Bring Me Joy.
More recently, Lily has featured in a starring role of the Green Day musical American Idiot.
5. Paul Danan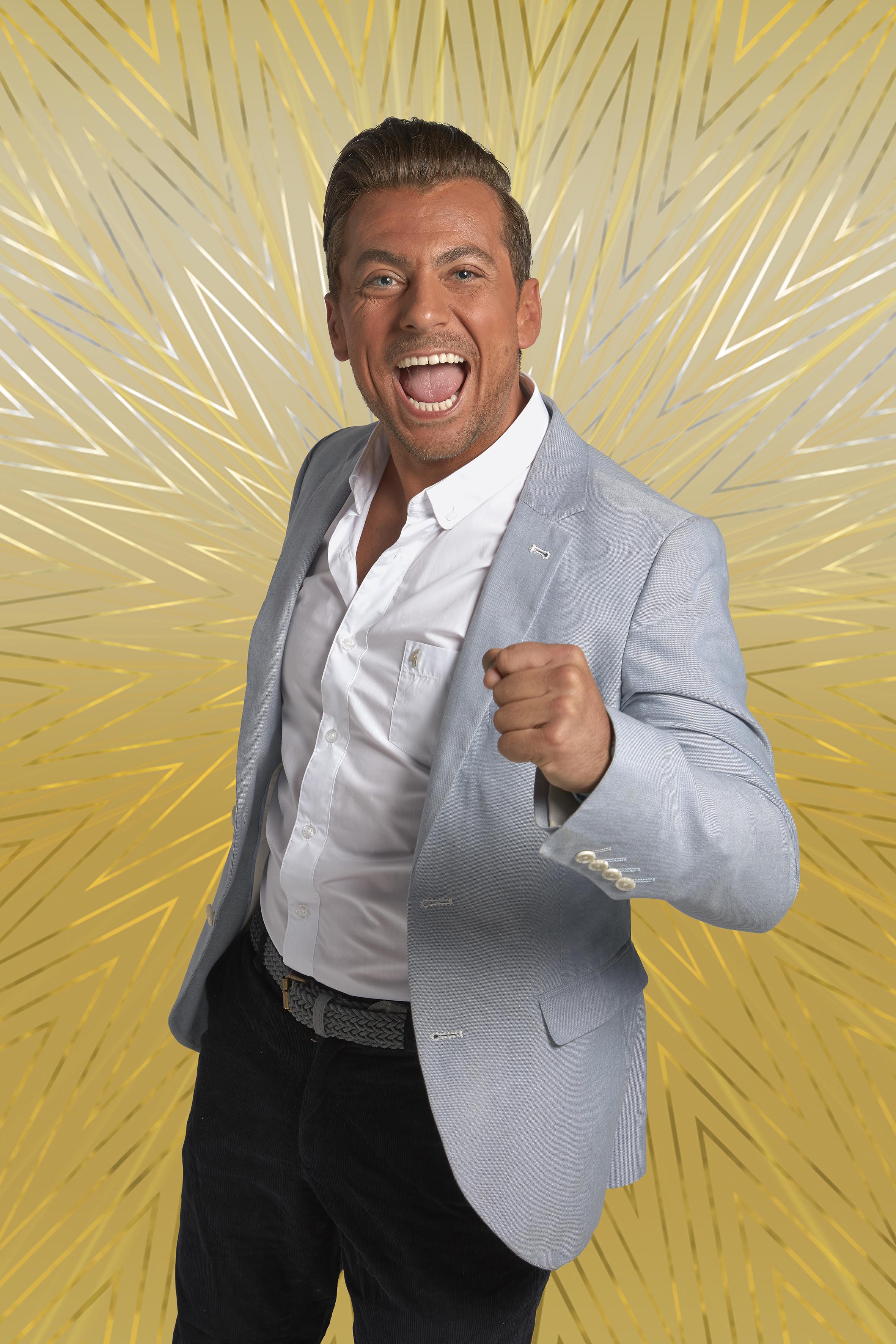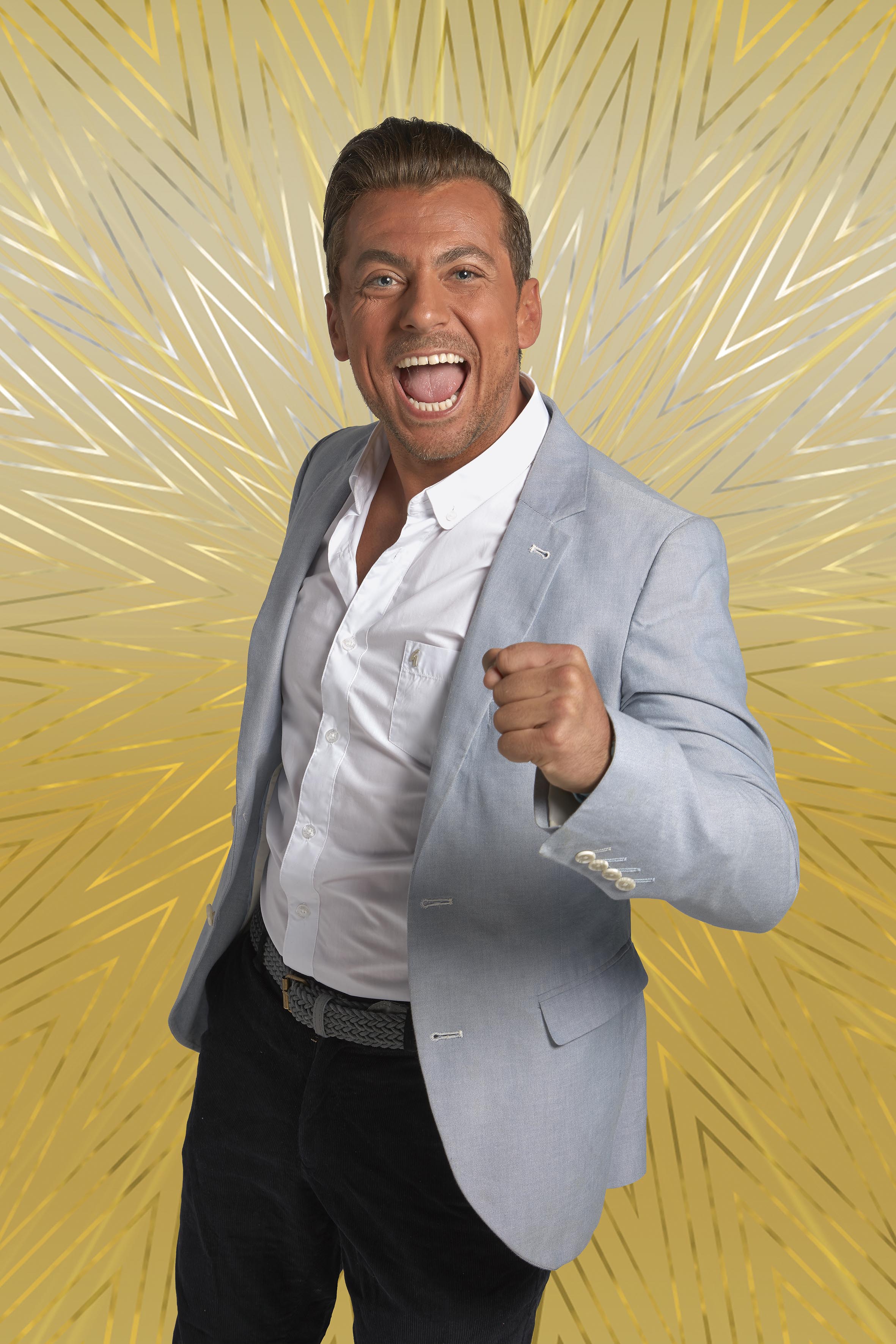 Ex Hollyoaks star Danan has already appeared in Celebrity Love Island, but will now be having a crack at life in the Big Brother house.
Known as Sol Patrick in Hollyoaks from 1997 to 2001, Danan, 39, later became famous for his reality TV stints.
He was a Celebrity Love Island contestant in both 2005 and 2006, but failed to win either series – in fact, 2006's victors were Bianca Gascoigne and Calum Best who both appeared in the most recent Celebrity Big Brother earlier in 2017.
6. Jordan Davies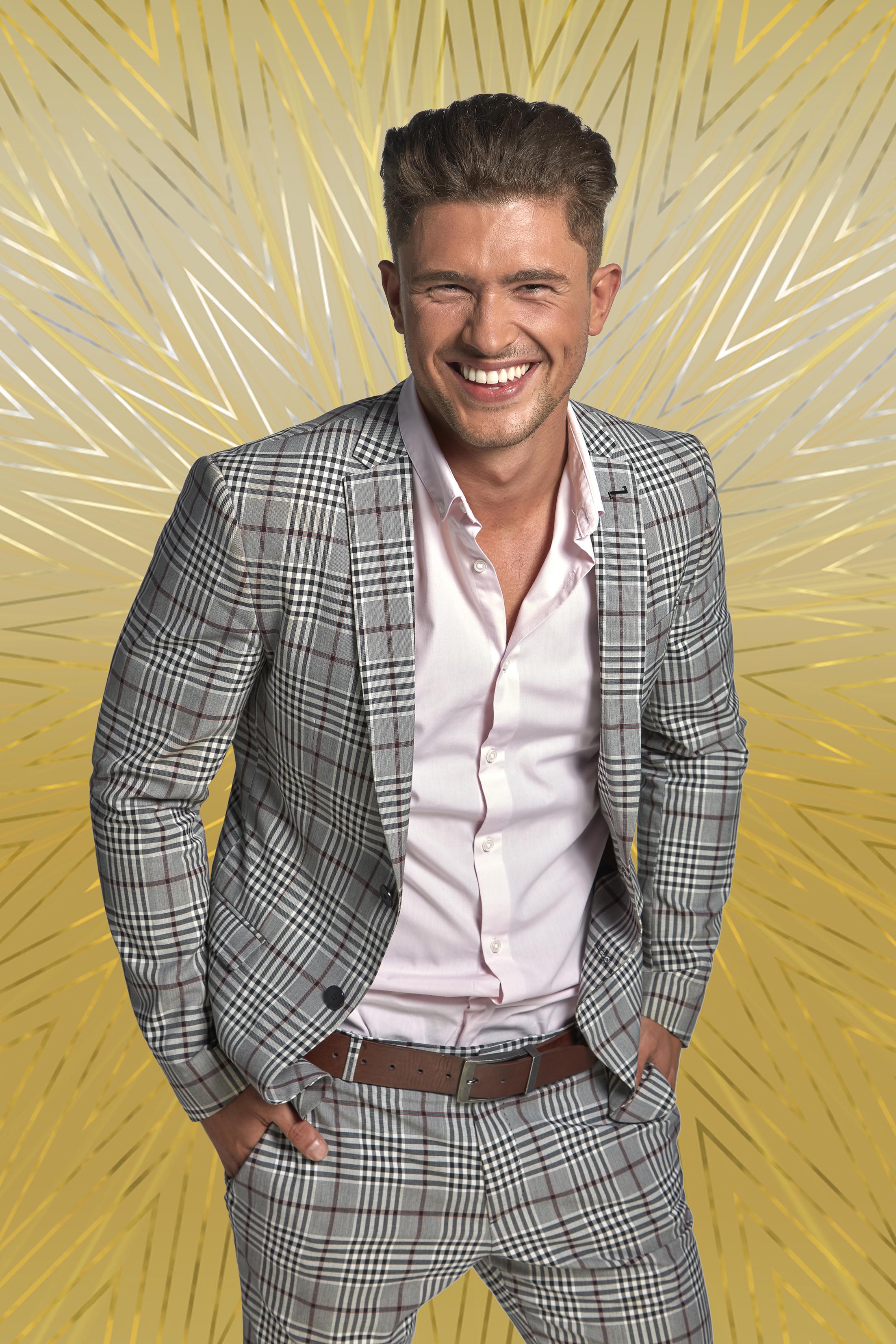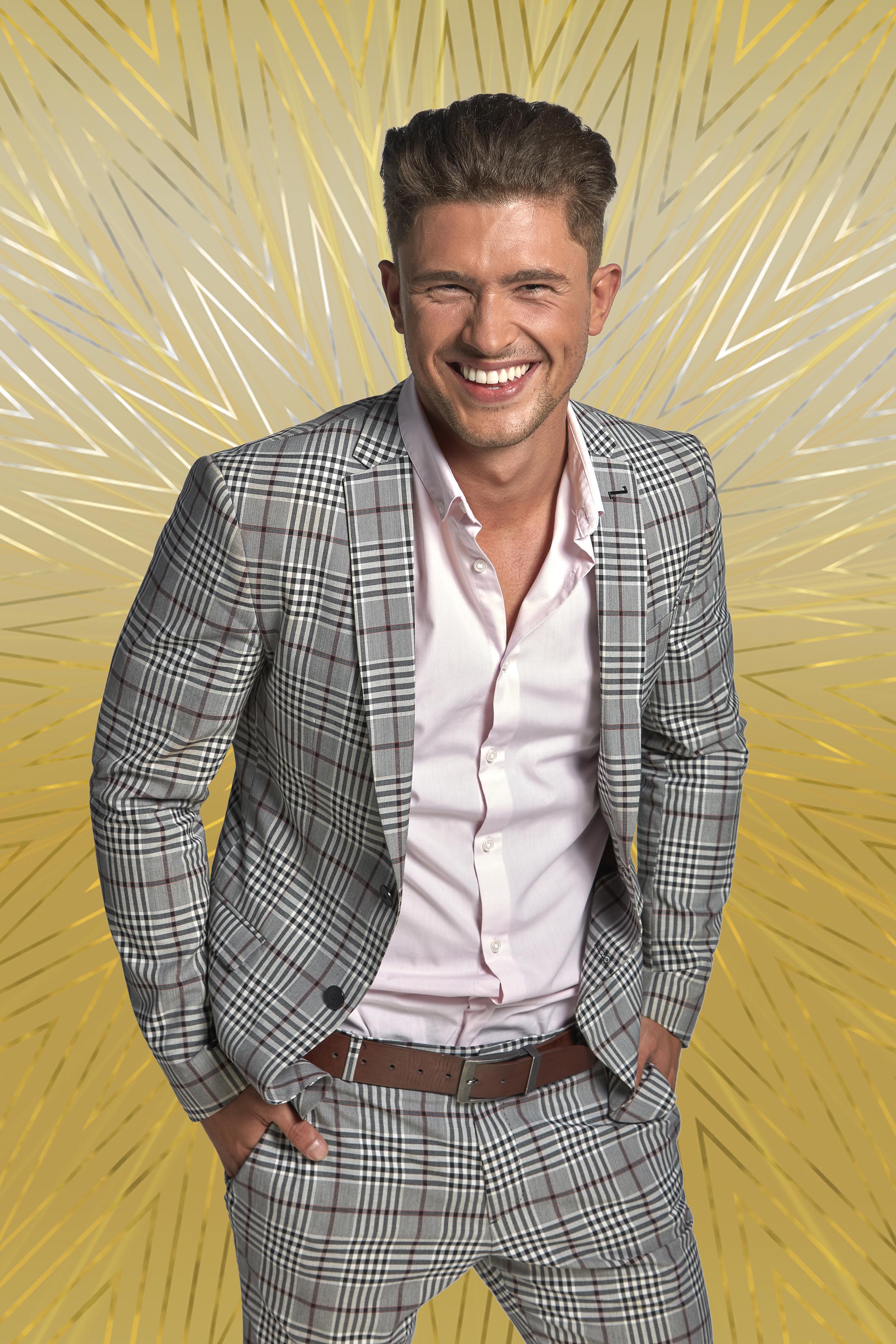 Welsh model Davies, 25, is another reality TV veteran.
He has previously appeared in Ibiza Weekender alongside Big Brother housemate Ellie Young, and has featured with Jemma Lucy in Ex On The Beach.
[Read more: Emma Willis denies Love Island rivalry]
7. Helen Lederer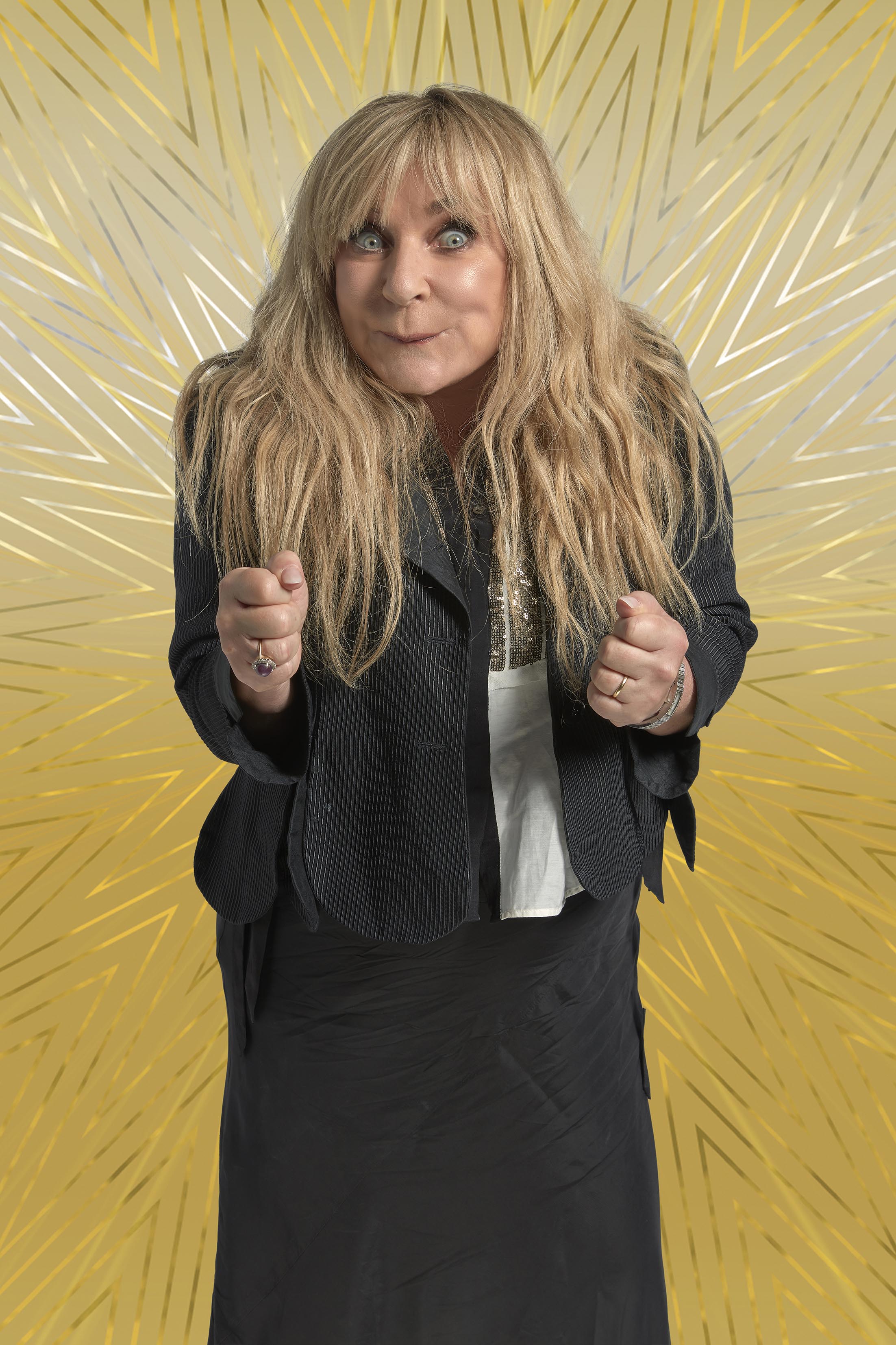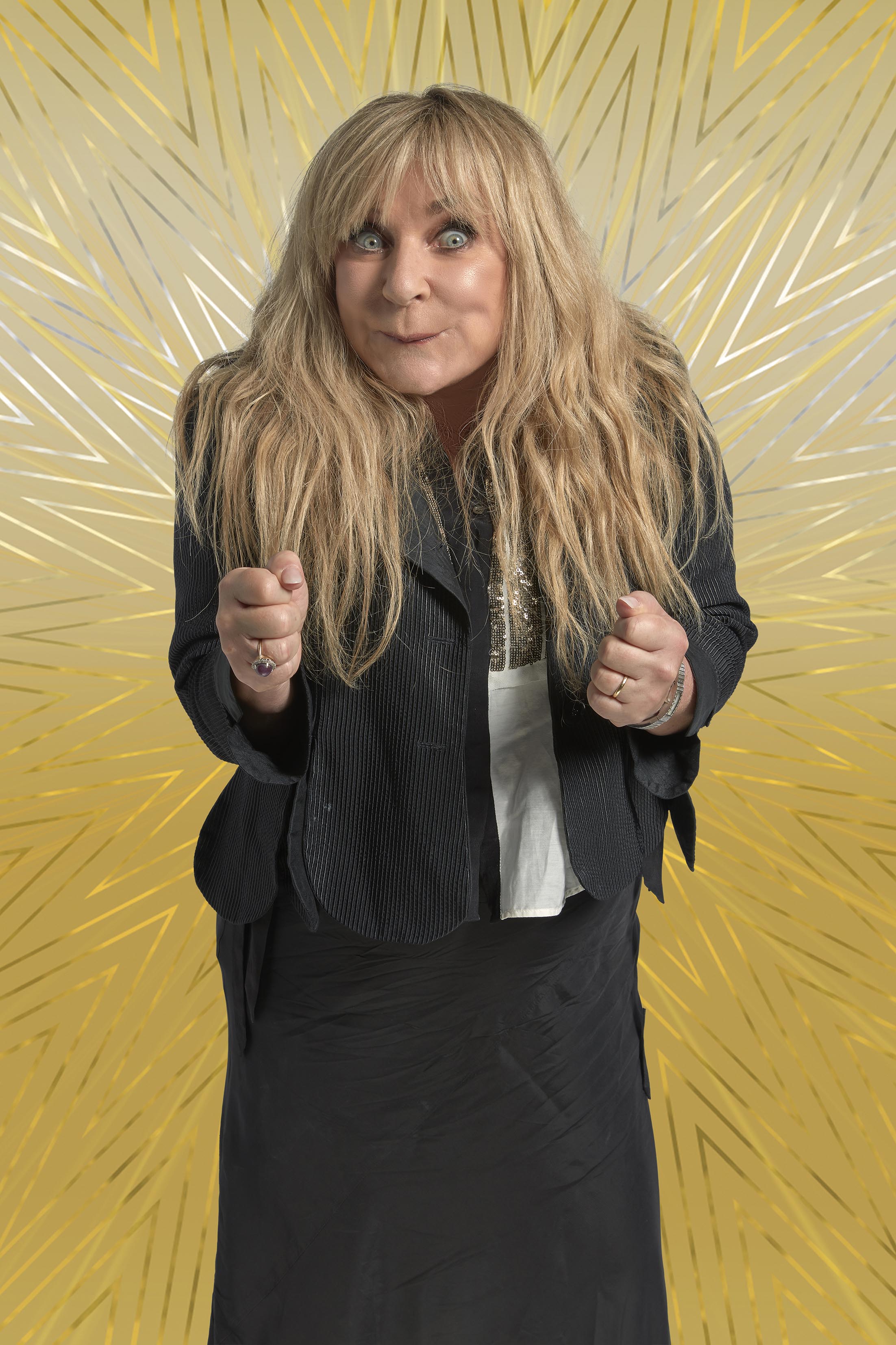 Comedian and actress Lederer, 62, is best known for starring in Absolutely Fabulous, which she played a recurring role in as Catriona throughout the TV series and film.
Her comedy contemporaries have included Jennifer Saunders, Rik Mayall and Adrian Edmondson, and her previous forays into reality TV saw her take part in Splash! and Celebrity MasterChef.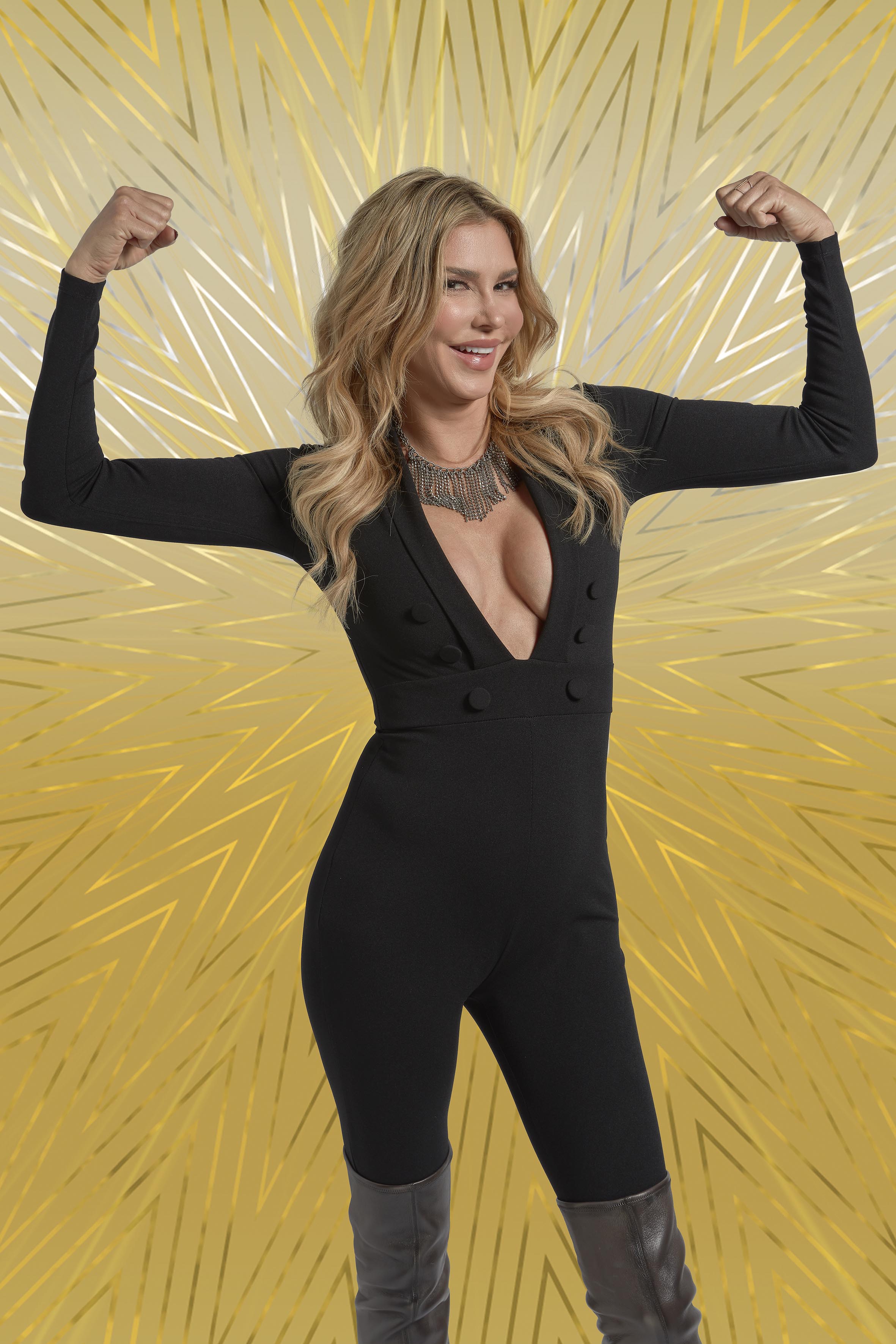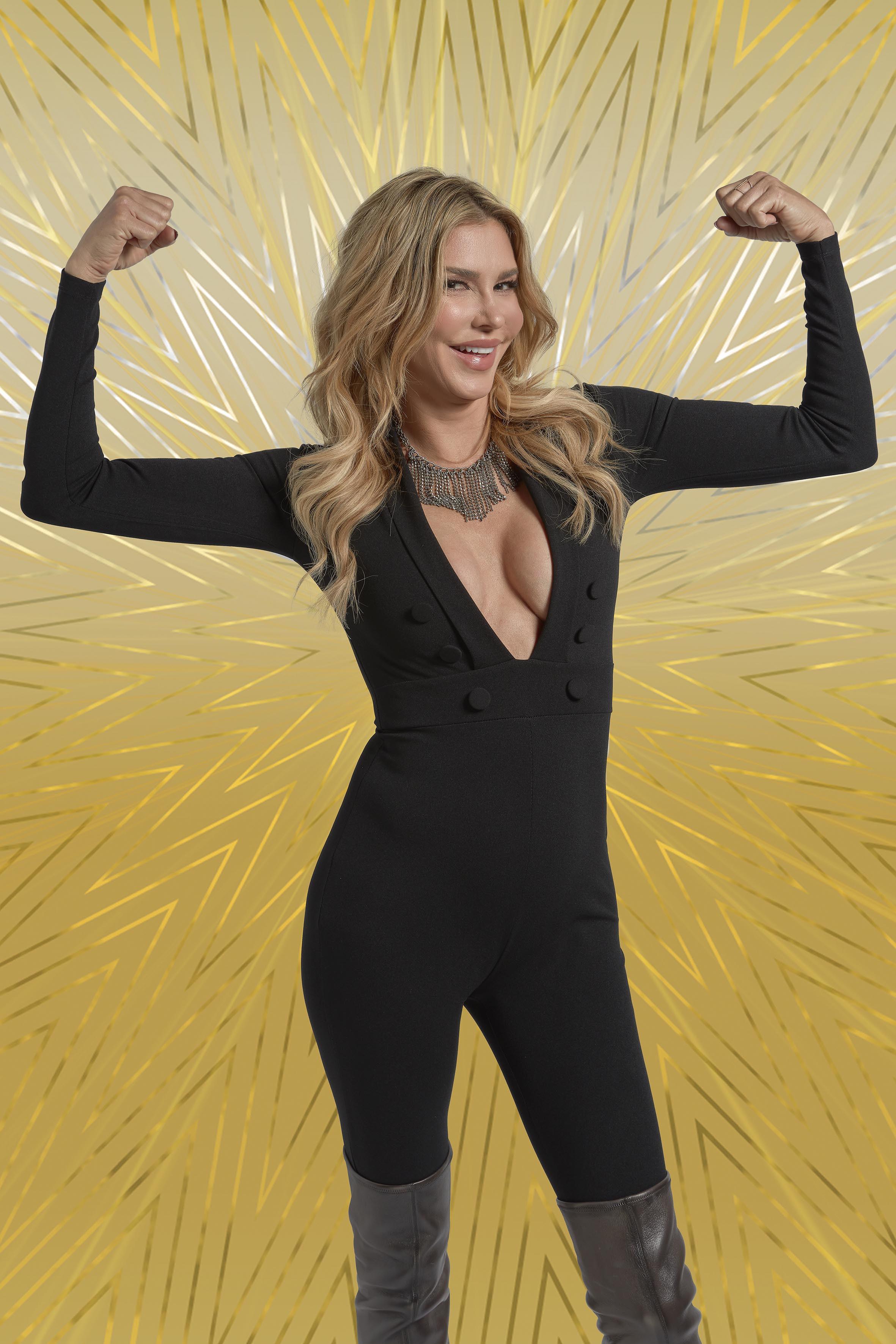 One of this series' US imports comes in the form of Glanville, 44.
She starred in the reality programme The Real Housewives Of Beverly Hills and has also taken part in the American version of Celebrity Apprentice.
9. Chad Johnson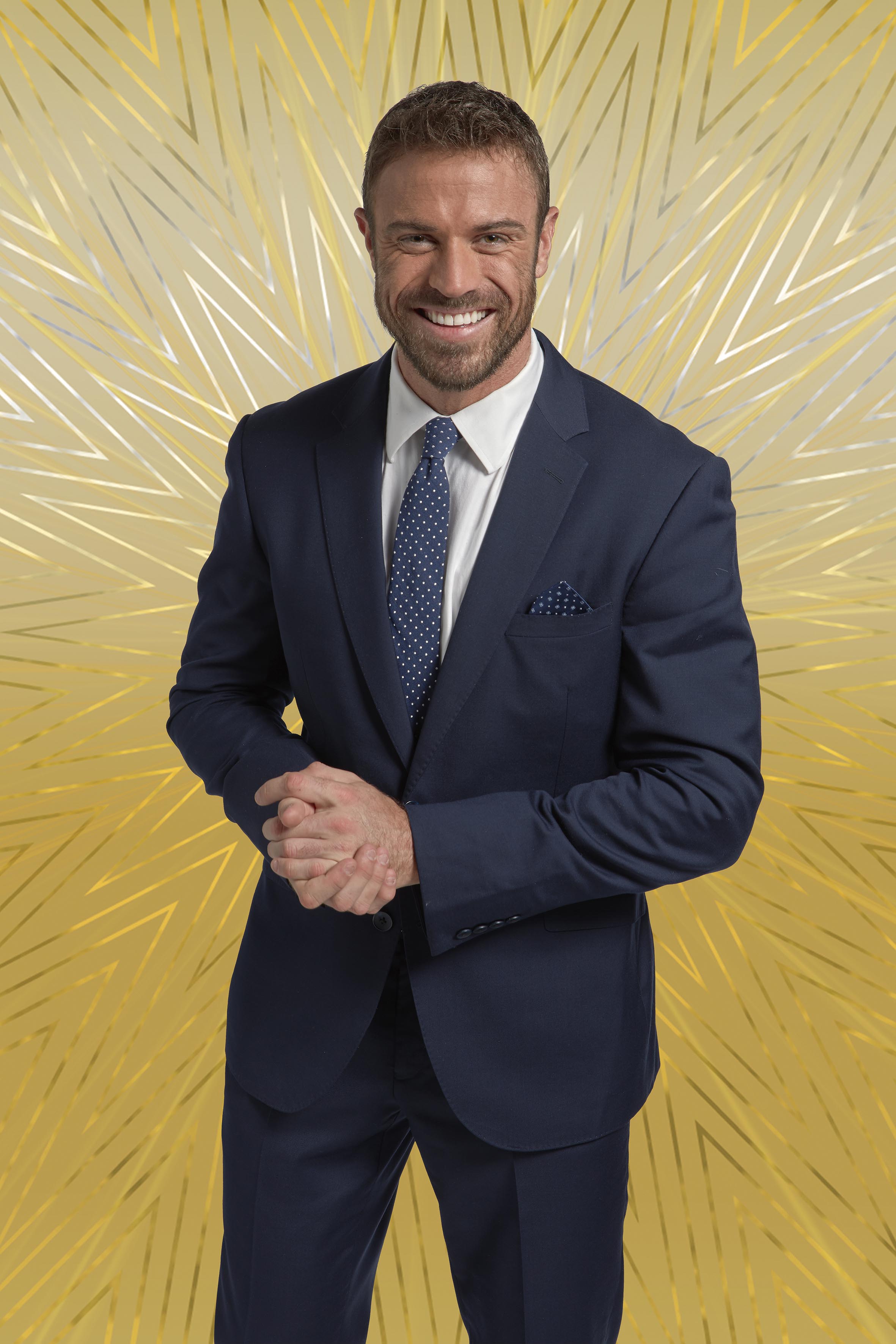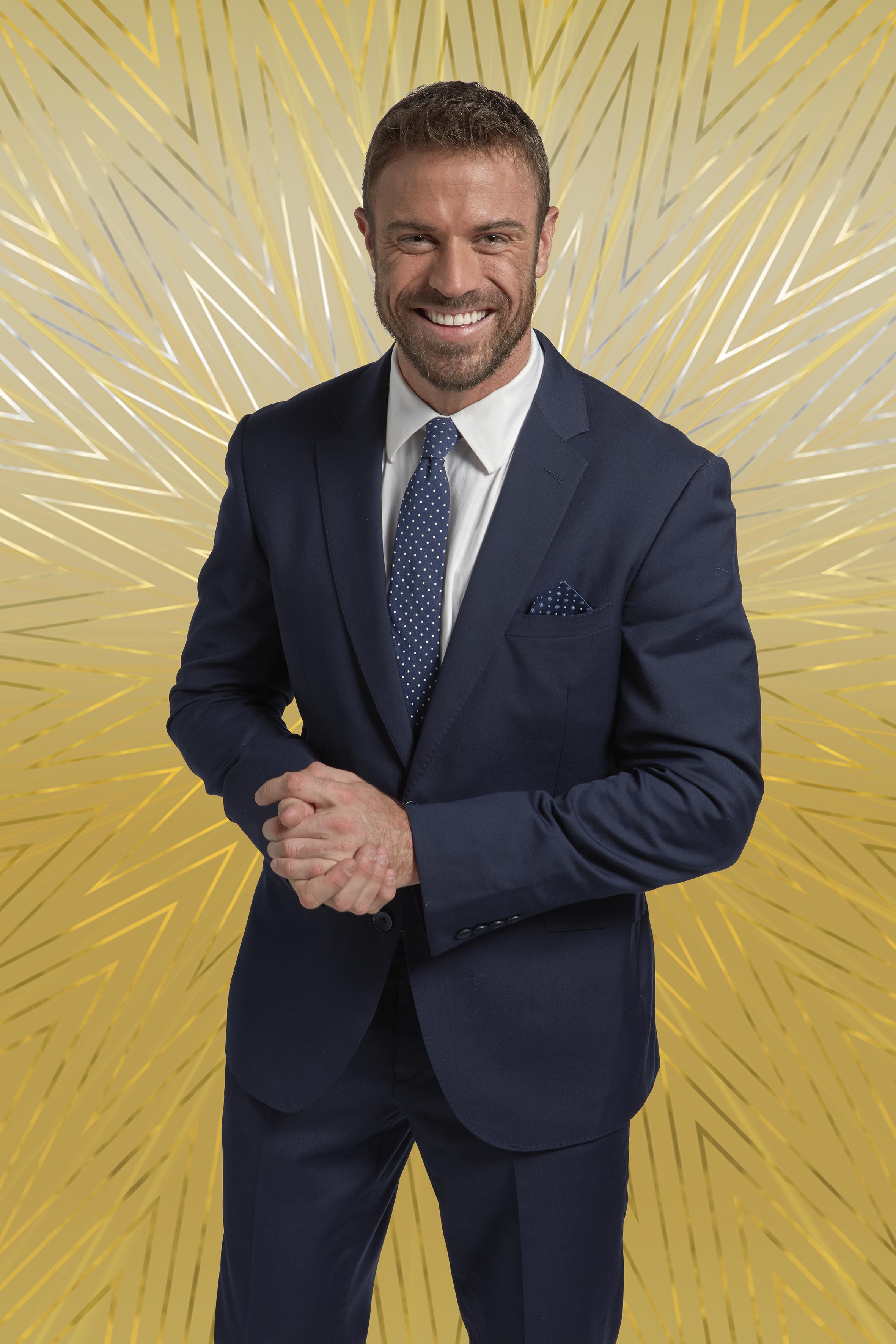 Also hailing from across the pond is Johnson, a former American football player.
The 39-year-old's previous teams include the New England Patriots, who he played for in the 2011 Super Bowl, and Miami Dolphins.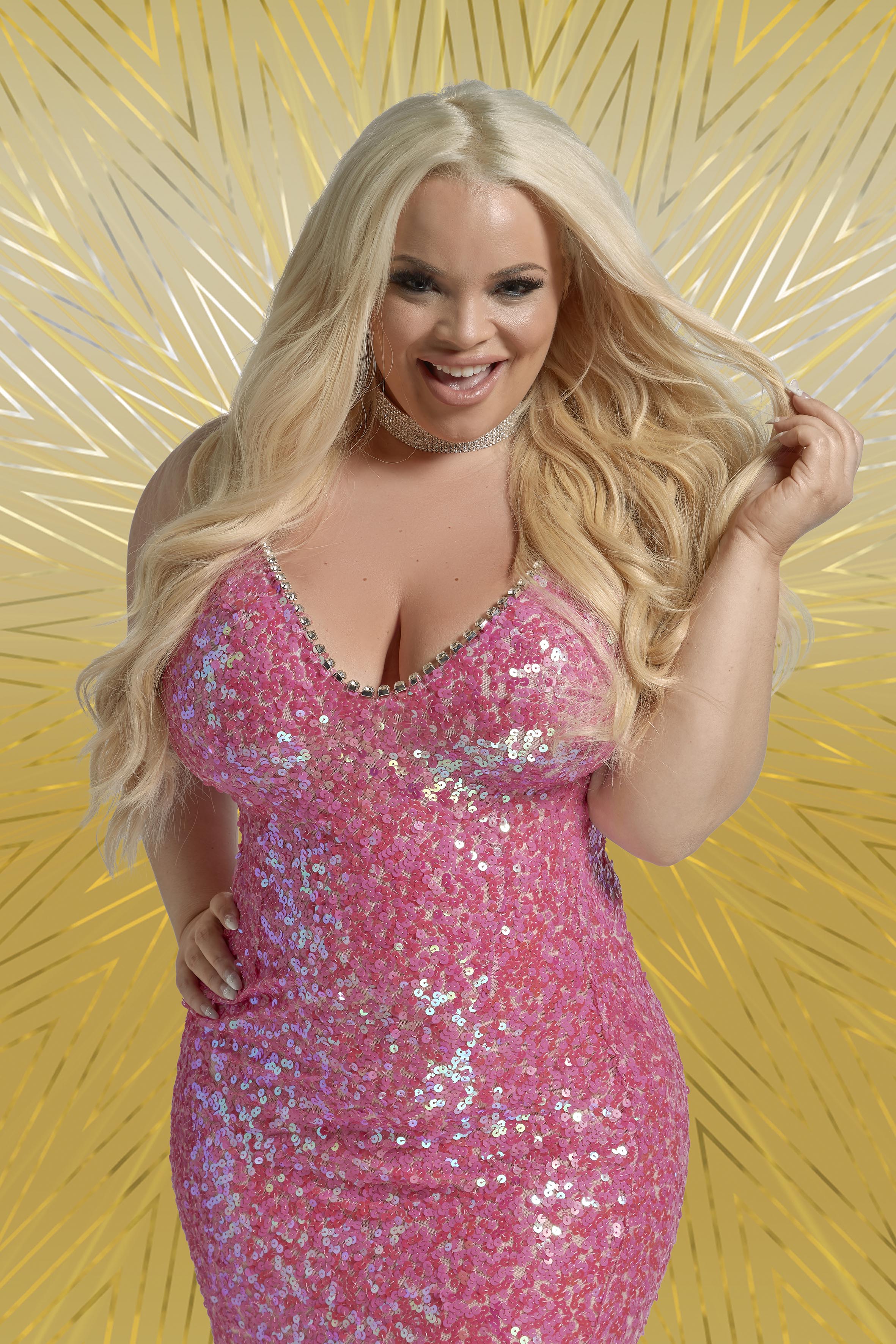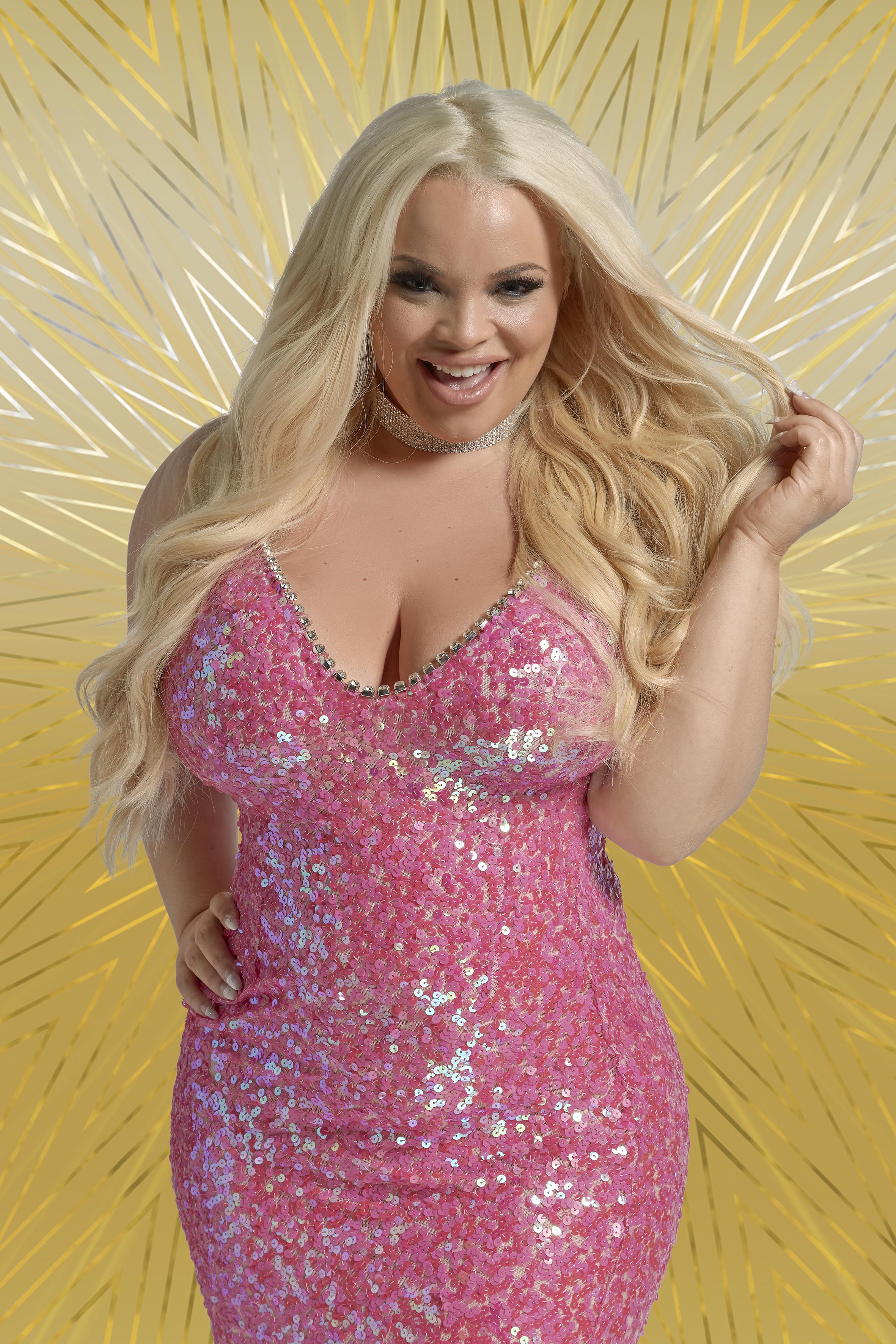 Joining the house's American contingent is YouTube star Paytas, 29.
She has also released seven EPs as a singer, and in acting extra work earlier in her career appeared in music videos for Eminem and Amy Winehouse.
11. Sam Thompson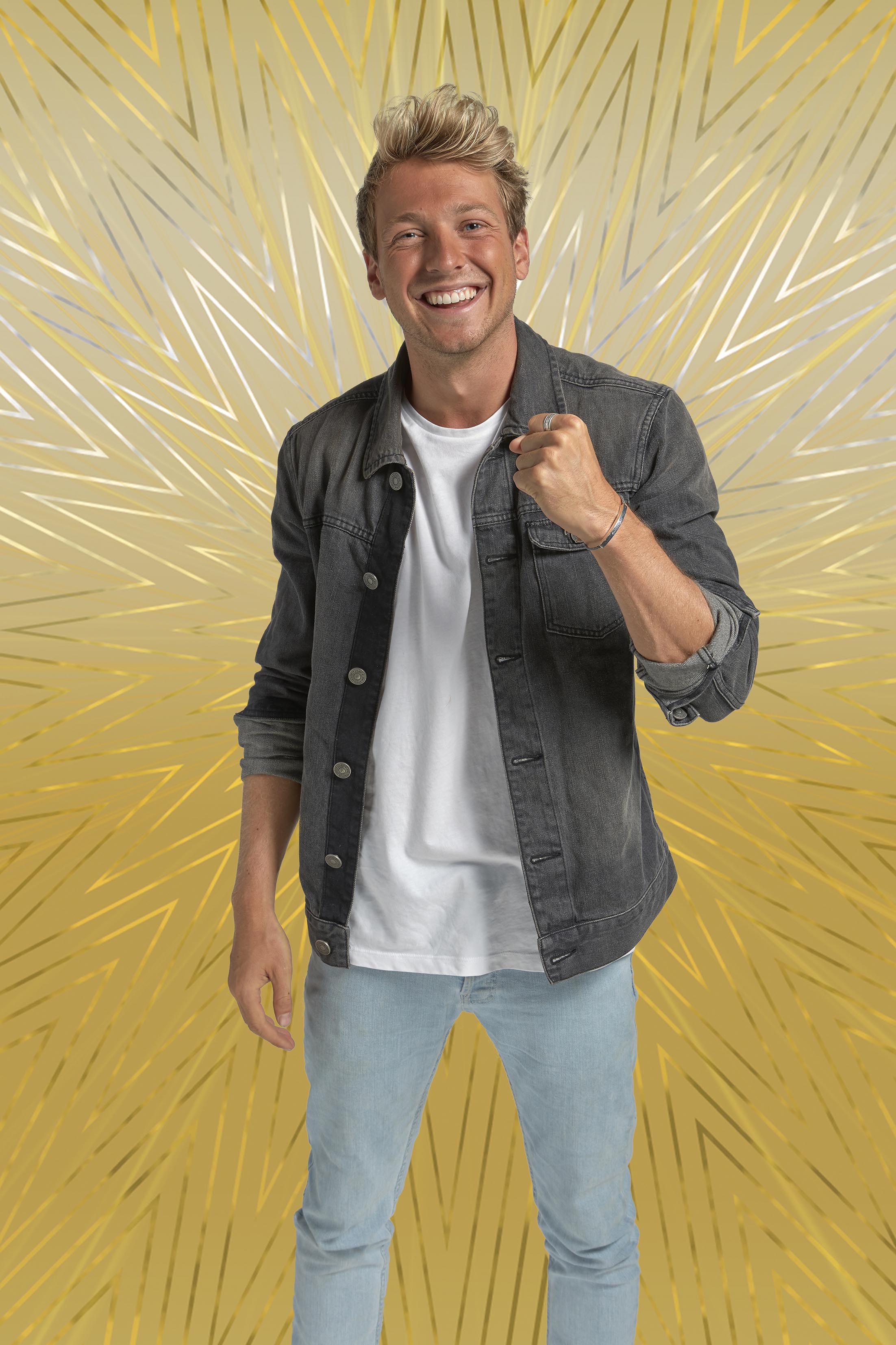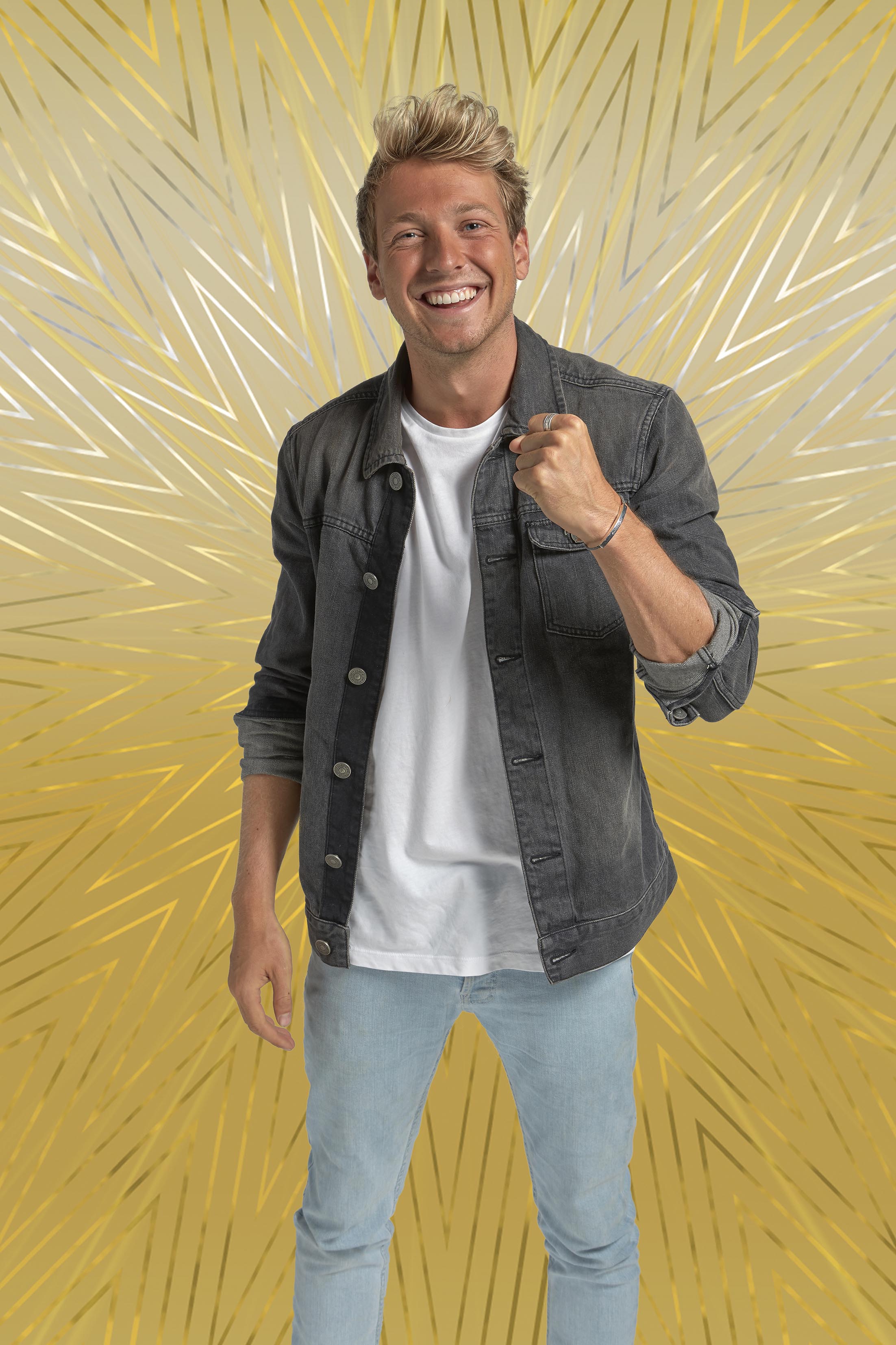 Stepping out of sister Louise Thompson's shadow is the TV star who viewers will recognise from Made In Chelsea.
As well as being known as central star Louise's little brother, Thompson had a high-profile romance with Tiffany Watson, another younger sibling of a series star – Lucy Watson – although the couple have now split.
12. Marissa Jade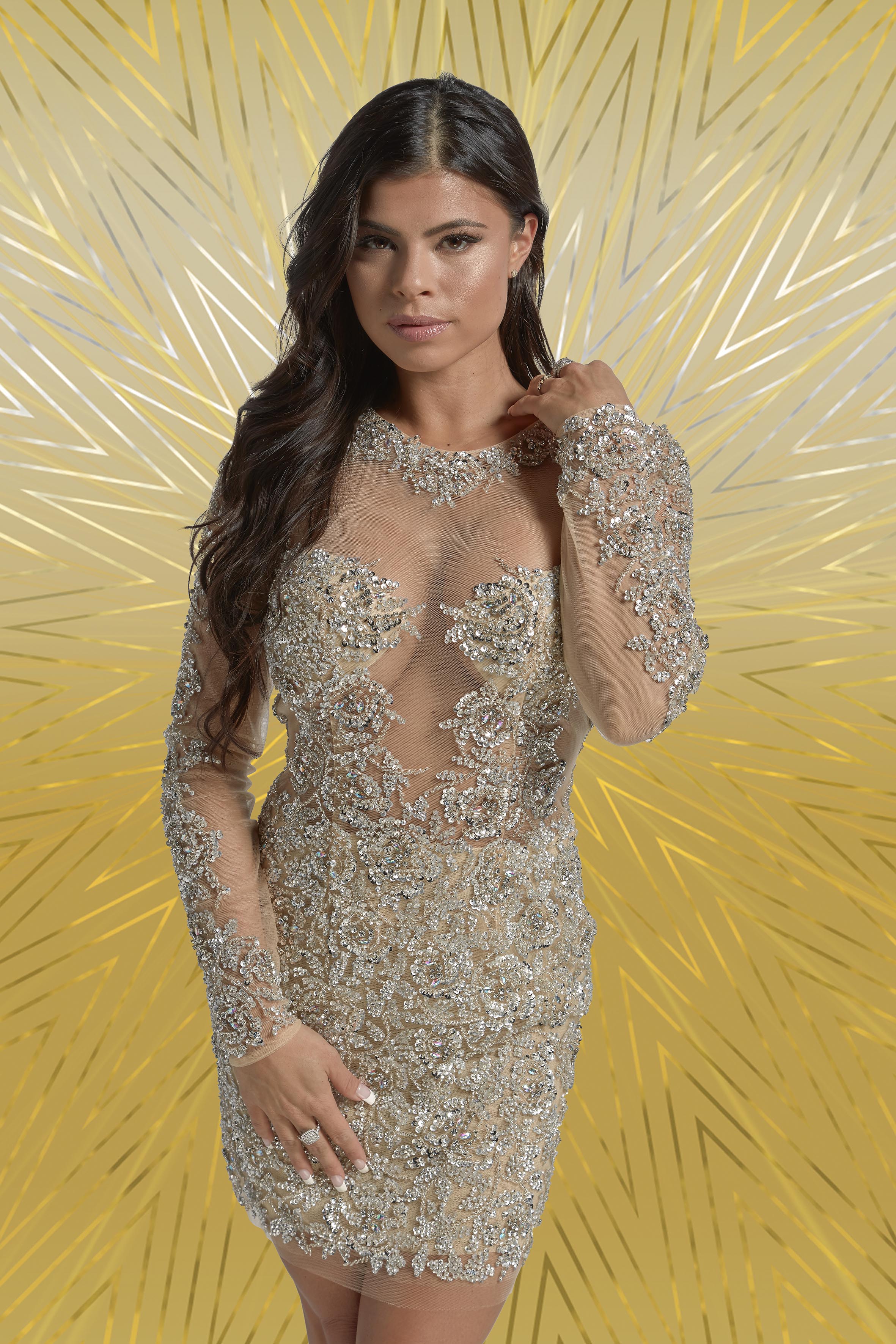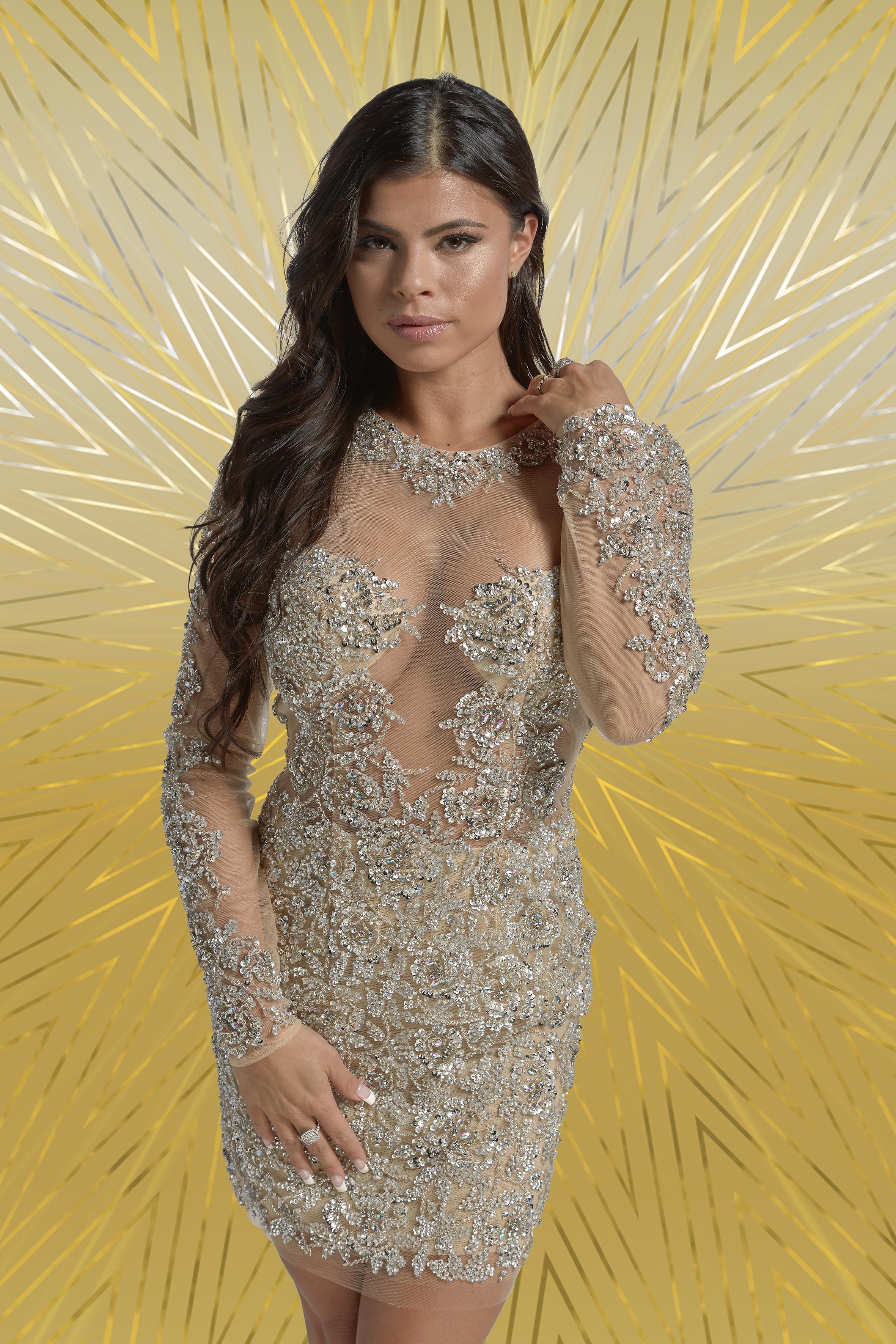 Representing the US reality section further is Mob Wives star Jade.
The programme follows a group of Staten Island women whose family members have been imprisoned for crimes allegedly connected to the Mafia.
13. Sandi Bogle
Bogle will be switching from viewer to viewed in this series of CBB.
She is known as one half of South London Gogglebox duo Sandra and Sandi who delighted fans with their take on the week's TV, but left the series in 2016 to be replaced by best pal Sandra Martin's daughter Chanchez.
14. Karthik Nagesan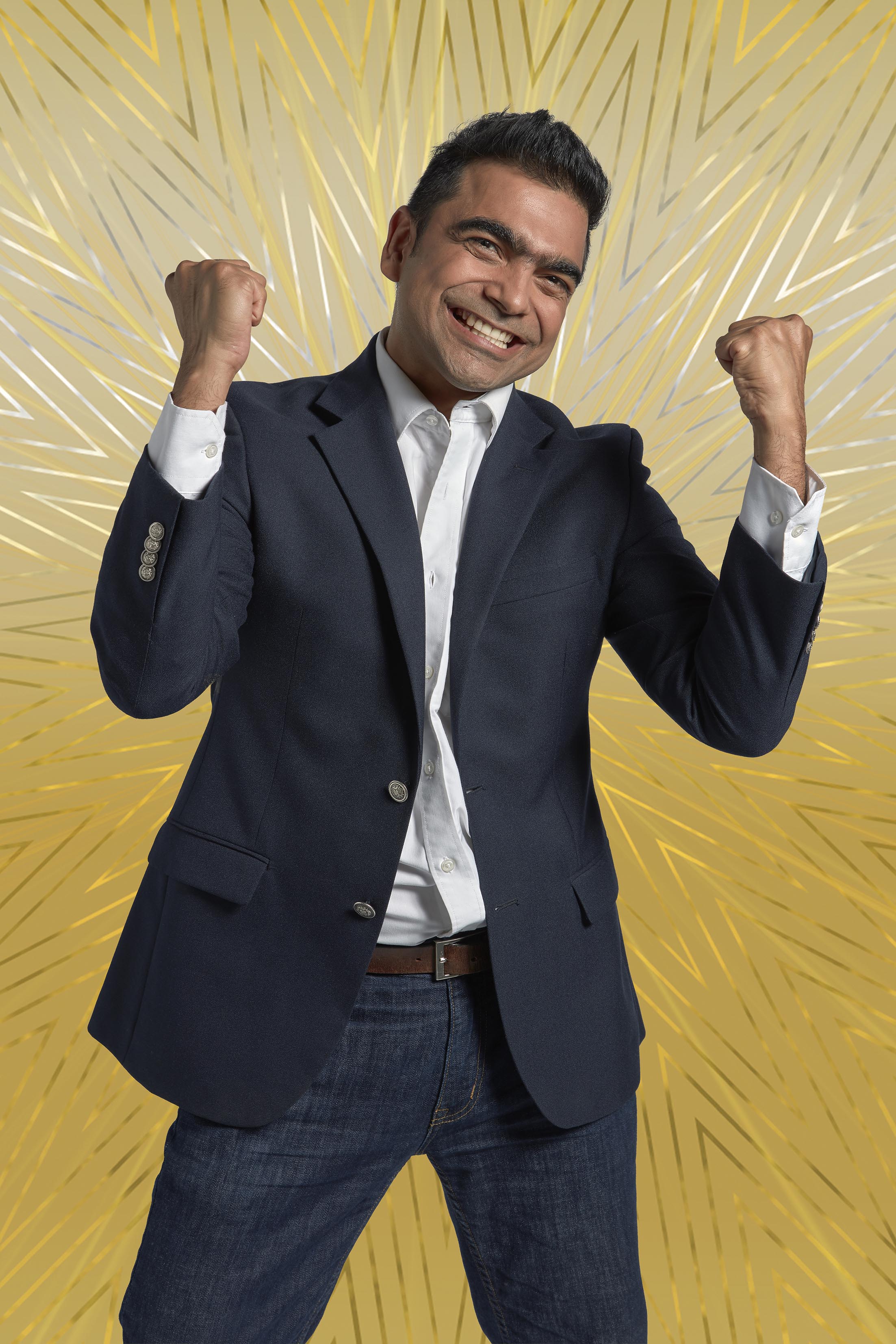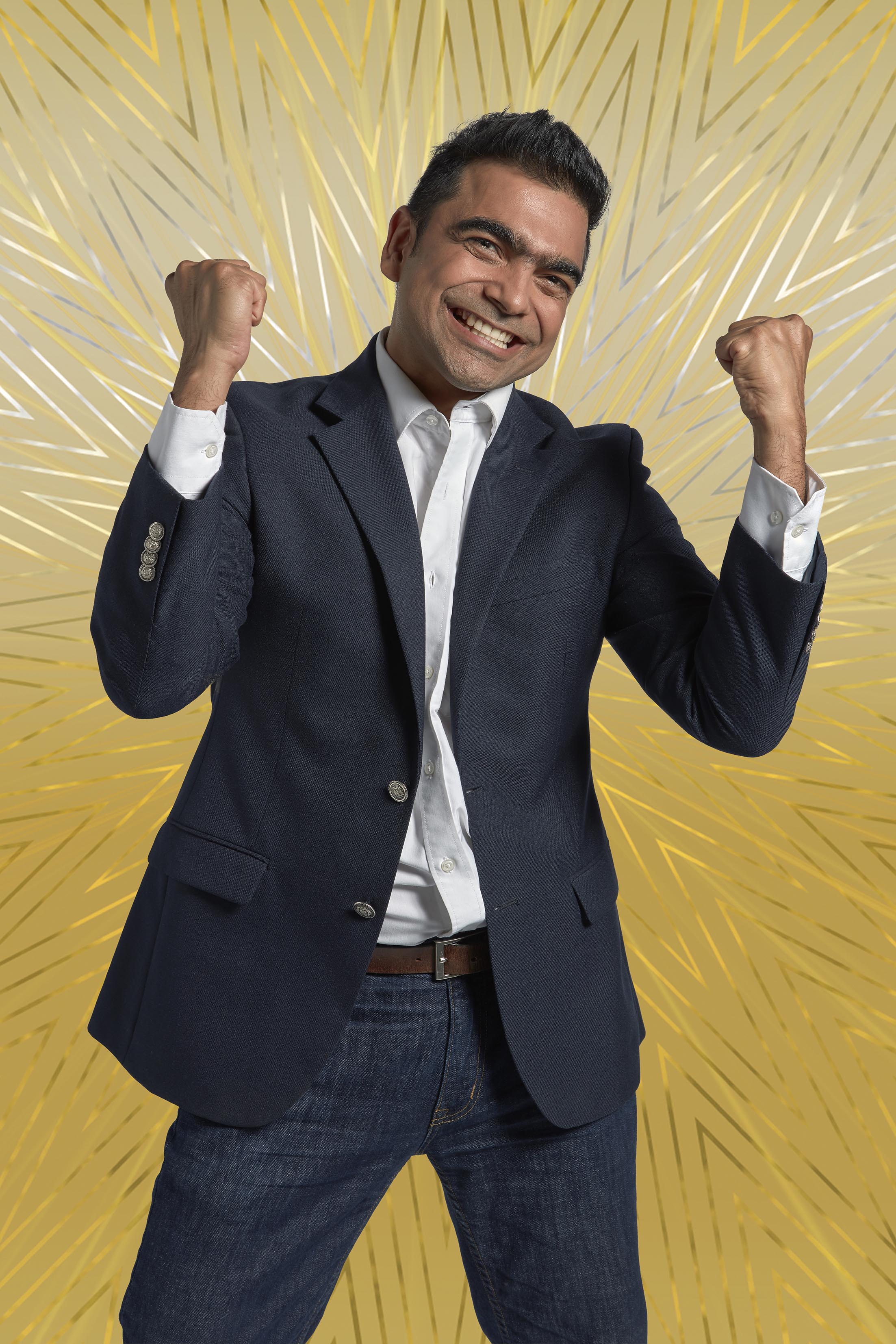 A late addition to the house, the former Apprentice contestant is said to have replaced last-minute drop-out Real Housewives Of Cheshire star Dawn Ward.
Nagesan amassed fans during the 2016 series of The Apprentice thanks to his bushy monobrow and flawless confidence, despite achieving one of the worst ever results in a task – making just £188 against the rival team's £40,000 win.
[Read more: Emma Willis denies Love Island and Big Brother rivalry]
What time is Big Brother on?
The summer series launched on Tuesday 1st August, 9pm on Channel 5.
It airs 9pm every night on Channel 5, except Saturdays when it airs at 10.30pm.
Catch up on any episodes you've missed on BT TV via the My5 app.
What is the Big Brother eye logo this year?
Watch the summer series trailer:
What is the Celebrity Big Brother format?
This summer, our celebrities will take a break from their hectic schedules for a stay in the country's top celeb retreat - the Celebrity Big Brother house. Here they can let down their guard and unwind away from the paparazzi. It's sure to be holiday heaven for some celebrities and a holiday from hell for others.
The Big Brother house is undergoing a complete redesign ready for its new star guests. It will become a high end retreat inspired by celeb hotel hang-outs.
But while the celebs kick back and let their hair down, Big Brother never takes a day off – after all, he wants to ensure that the celebrities will have an experience that they will NEVER forget!
[Read more: Who won this year's Big Brother?]
Who is hosting this year's Celebrity Big Brother?
Once again CBB veteran host Emma Willis will be hosting CBB, and fans fave Rylan Clark will also be returning to host the CBB spin-off Celebrity Big Brother's Bit on the Side.
Photo credits: Channel 5
[Read more: Strictly Come Dancing - Who is taking part this year? All the rumours]