Life On Mars star John Simm will play a grief-stricken, revenge-seeking father in a new psychological drama series Trauma.
John is lined up to play Dan Bowker, a family man whose teenage son dies in the trauma department of a hospital, opposite Hustle star Adrian Lester in the new three-part ITV series.
Penned by Doctor Foster writer Mike Barlett and directed by Hinterland director Marc Evans, Trauma centres on the lives of Dan and Jon Allerton (Adrian), a high-flying trauma surgeon with a family of his own.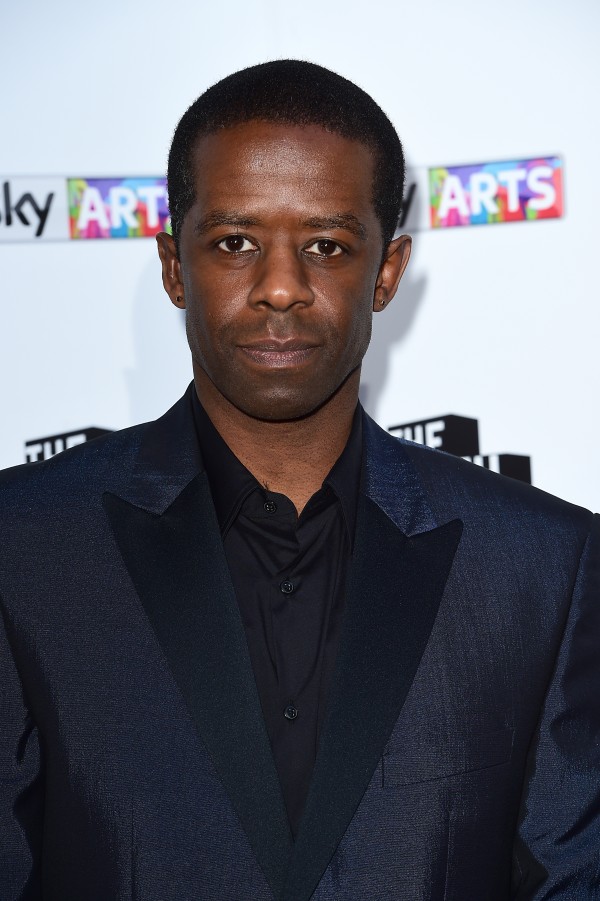 Their paths cross when factory manager Dan's 15-year-old son Alex is stabbed and dies while in the hospital department overseen by Jon.
Heartbroken and struggling following the death of his child, Dan believes Jon is the reason Alex is dead and goes on a mission for justice, unravelling the doctor's life as his own falls apart around him.
Described as a fast-paced thriller and contemporary drama, Trauma will prompt viewers to question what it is that makes a man a good person, and what happens when people are let down by the institutions who are there to protect them, ITV has said.
Mike explained: "I wrote Trauma knowing we needed, and hoping we'd get, hugely talented actors for the roles. But this cast has exceeded expectations.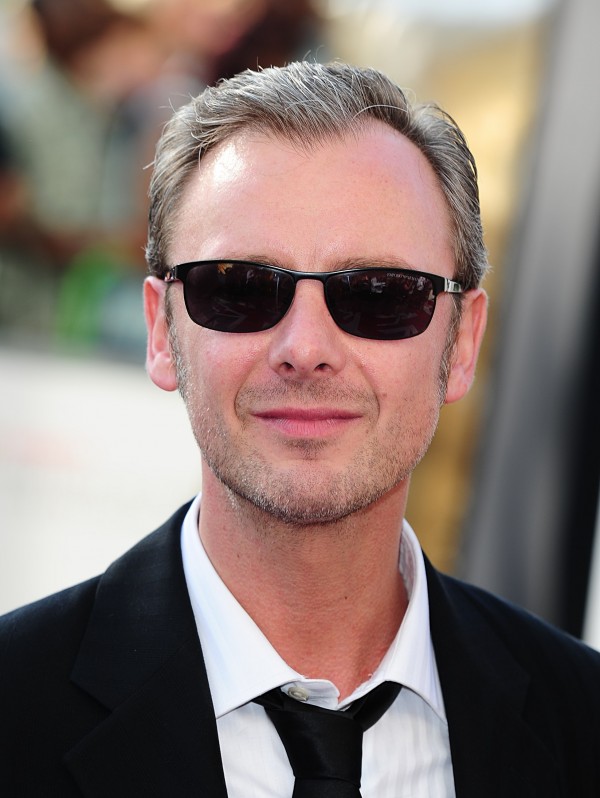 "I'm a huge fan of all of them individually and can't wait to see them on screen together."
Producer Catherine Oldfield, who developed the show with Mike, said: "We are delighted to have such a fantastic cast, led by John and Adrian, to bring this gripping modern British story to the screen for ITV."
Trauma also stars Of Kings And Prophets star Rowena King as Jon's wife Lisa, and Being Human actress Lyndsey Marshal as Susie, the wife of Dan and mother of his three children.
Chewing Gum actress Jade Anouka is to play Jon and Lisa's 18-year-old daughter Alana.
Filming on Trauma begins in June in and around London, and will air next year.