Happy Valley star James Norton has said it is "lovely to be part of the whole conversation" that he could replace Daniel Craig as the next James Bond.
James is rumoured to be one of the actors in the running to take over the licence to kill when Daniel hangs up his tuxedo, alongside stars including Tom Hardy, Michael Fassbender and Idris Elba.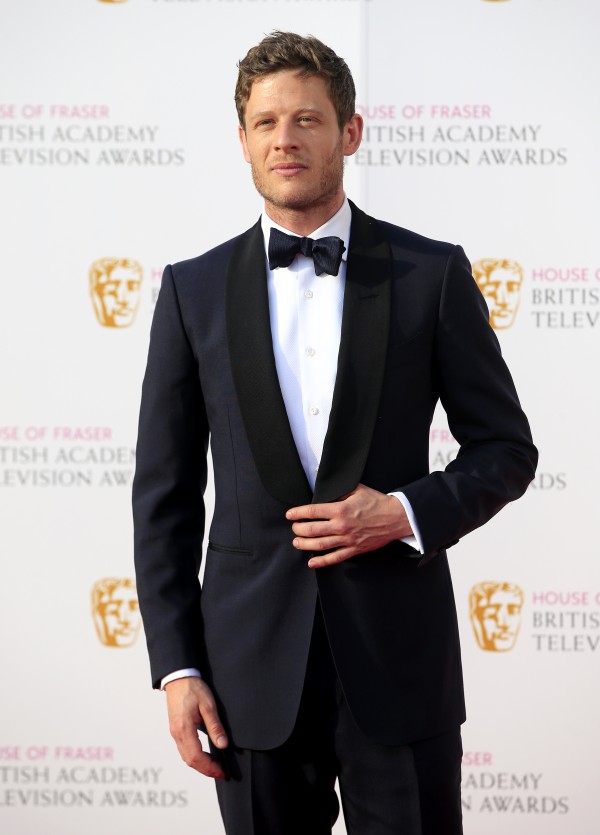 However, the British star said he hopes Daniel will not need a successor for quite some time, telling ITV's This Morning: "It's difficult, it's lovely to be part of that whole conversation and lots of people pay a lot of attention to it but I think from my point of view, I'm a great fan of Daniel Craig and selfishly I hope he does two or three more films."
James has already had his first taste of Hollywood as he will soon be seen in a remake of 1990 film Flatliners, which originally starred Kiefer Sutherland and Julia Roberts, and which is to be released in the UK in September.
He said: "It was my first foray into the whole studio world, we went and spent the summer in Toronto.
"Sony are now remaking all their loved films and it's quite a daunting prospect because everyone knows and loves that film so it's a challenge."
Asked whether he could relocate to Los Angeles for good, he said: "I love LA.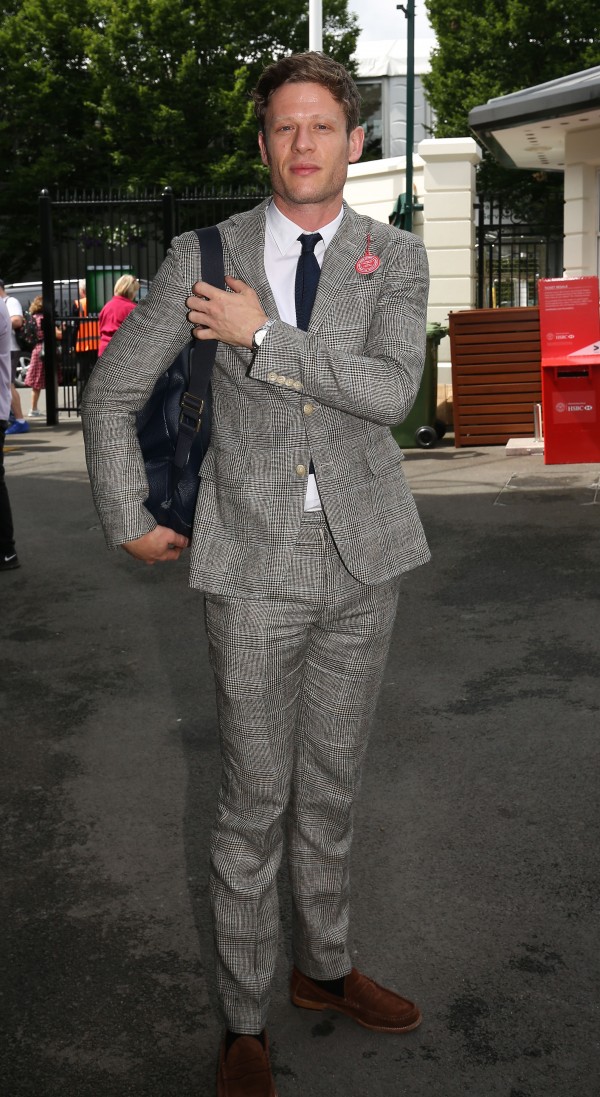 "It's an odd place, I definitely am a Londoner and I love my flat and my friends and family are here so I would love to work there but at the moment we would have to see, I will let the work decide."
One role he is definitely keen on is that of Tommy Lee Royce, the psychopath he plays in Happy Valley, and James said he would be keen to return for another series of the hit BBC show.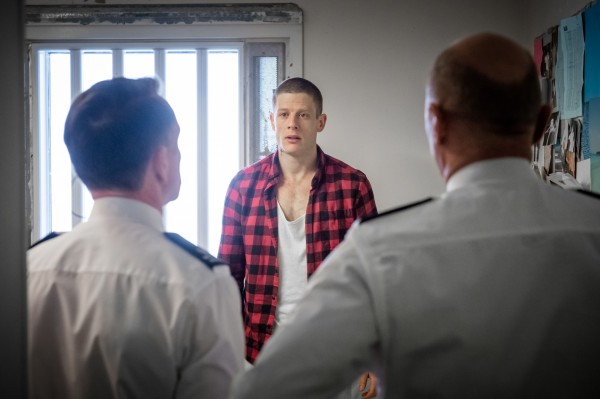 He said: "It's all in (writer Sally Wainwright's) hands. If they would like me back then I think it would be hard to say no."
James will next be seen on the small screen as vicar Sidney Chambers when Grantchester returns for a third series on ITV on Sunday.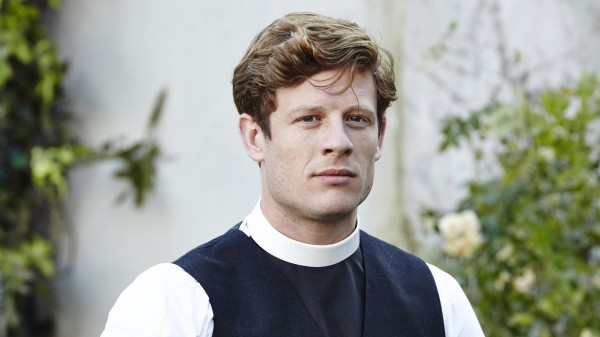 He said the new episodes will see Sidney enjoying his romance with former flame Amanda, saying: "What is quite nice about the beginning of series three is that we find them four months on after the Christmas special and for the first time they are having fun and living life as a young couple in love should be and the music has moved from jazz into rock and roll.
"They are truly star crossed and what is wonderful is Daisy Coulam (the writer) has set this wonderful conflict of love vs duty.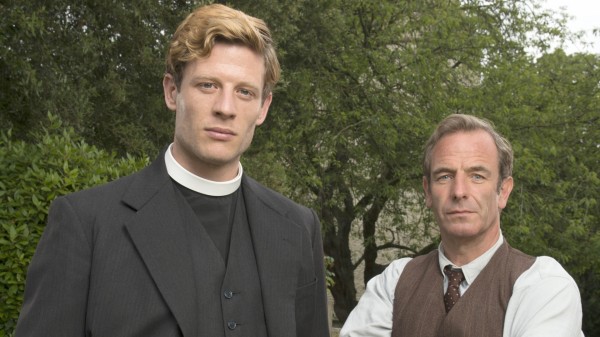 "He can only be with her, because she is a divorced woman, if he leaves the church so his love for God and love for her are at odds.
"There is a lot of big wrangling, as is often the way with Sidney, and you are not quite sure what you want him to choose."