Marvel Studios has defended casting former Game Of Thrones star Finn Jones in its new Netflix series after calls for an Asian actor to play the lead role.
Finn plays Danny Rand in Iron Fist, a white character in the original comics who some critics suggested should be played by an Asian actor to boost diversity.
The British star, who played Loras Tyrell in Game Of Thrones, briefly quit Twitter over the row earlier this month after urging people not to "make assumptions" before the show aired.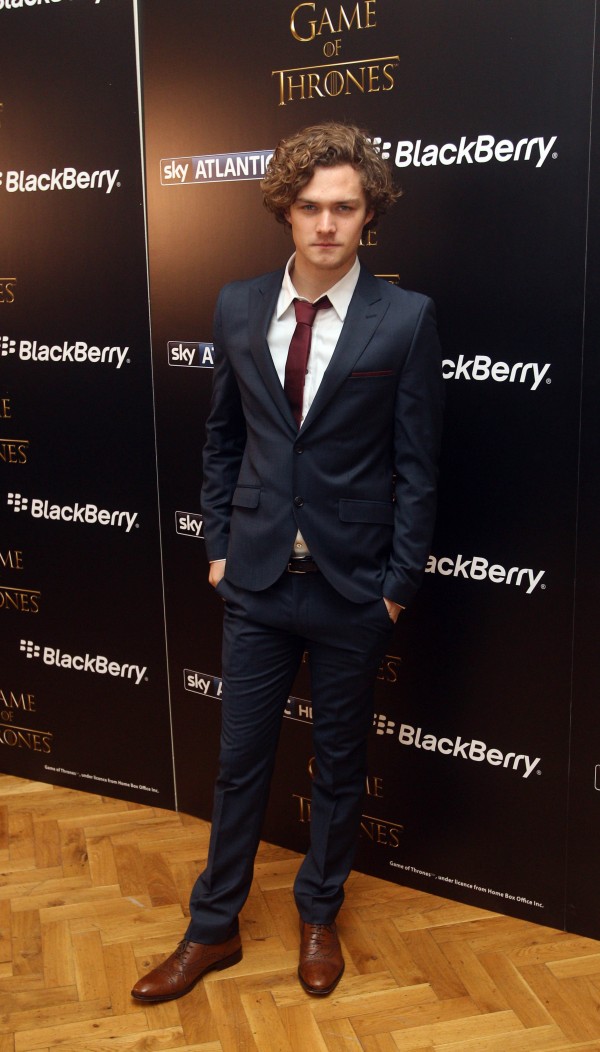 At Netflix's headquarters in Los Gatos, California, Karim Zreik, Marvel's senior vice president of original programming, insisted Jones was "the best actor to play Danny Rand".
He told the Press Association: "What he brought to the role, what that role represents to Marvel and the comic before – the innocence, the naivety, the fish out of water, the underdog – there's no better actor to play that."
Finn, 28, responded to critics on Twitter following his casting as a martial arts expert who wields a mystical force known as the Iron Fist.
"Please don't make assumptions on our show before you have seen it," he wrote.
"Danny Rand may have remained true to its source material but our show incorporates and celebrates actors from all different backgrounds."
In an article titled Marvel, Please Cast An Asian American Iron Fist, journalist Kevin Chow said Marvel had a "chance to add even more diversity to its interconnected cinematic universe".
Iron Fist, which is released on Netflix on Friday, has been met by scathing reviews from a number of critics.
The Hollywood Reporter described the show as a "major disappointment", while Variety said Iron Fist was "the most frustrating and ferociously boring example of Netflix Drift in some time".
Despite the reviews, Mr Zreik said he believed viewers would be "very happy" with the show.
"I think Marvel fans will watch," he said.
"Iron Fist is a well recognised character in the publishing world.
"I think they'll tune in. I think they'll be pleased with the end result.
"The performances are fantastic, it's a diverse cast. The action sequences will blow your mind.
"I think our audience will be very happy."