Doctor Who fans in China will be able to watch Steven Moffat's full 10-series run, and upcoming seasons, for the first time following a new deal with the BBC.
The new partnership will see Shanghai Media Group Pictures broadcast 206 hours of Doctor Who programming to Chinese audiences later this year.
This will include the last 10 series, Chris Chibnall's upcoming series 11 and up to four further seasons, as well as spin-off shows Torchwood and Class.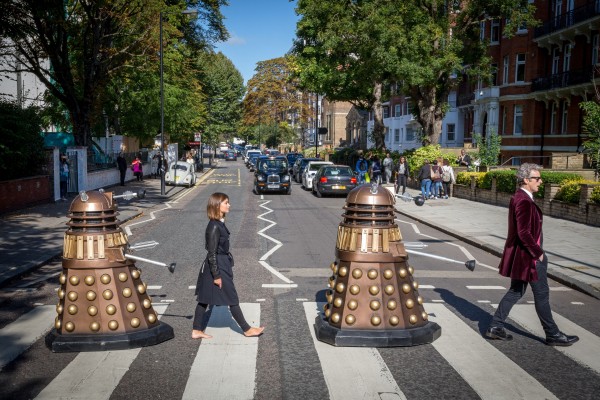 The deal was struck after SMG Pictures manager Sijie Chen spotted the 2015 publicity stunt for series nine, where Peter Capaldi's Time Lord recreated The Beatles' famous Abbey Road album cover with a pair of Daleks.
Peter, who steps down from the role this year, said: "I've been lucky enough to witness first-hand how passionately Doctor Who has been embraced by people all over the world.
"So it's wonderful to know that fans in China will now have the chance to experience the full positive effect of having Doctor Who in their lives."
The deal was officially sealed during a signing ceremony at BBC Worldwide's Television Centre, attended by the Tardis and a Dalek, as well as company executives on Wednesday.
Doctor Who is already broadcast in 239 other territories worldwide.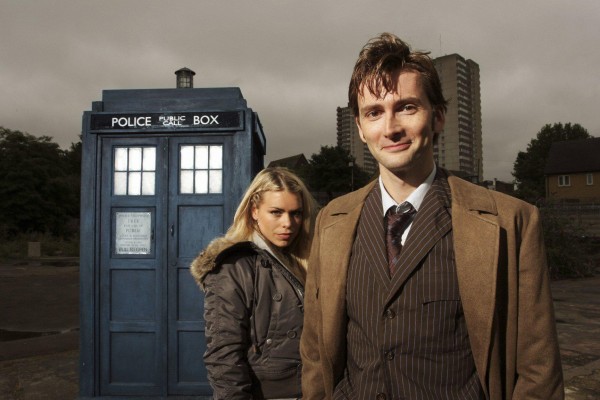 Sijie said: "Everyone here is curious about popular culture around the world, and at the same time, they want to share their Chinese culture and values.
"Doctor Who, with its iconic identity and long television history, is a great representation of British popular culture.
"We hope that this partnership with BBC Worldwide will enable both parties, as well as Chinese and British fans to share and exchange ideas and learnings to grow the universe of Doctor Who in China."
The deal between BBC Worldwide and SMG Pictures follows success with previous projects on hit shows such as Sherlock and Top Gear.
According to BBC Worldwide, this is the first time the whole Doctor Who catalogue has been made available to a single company in China, opening it up to millions more viewers.