TV presenter Paul O'Grady has shared his fears that he is "running out of lives" after falling seriously ill while filming in India.
The entertainer, 62, was rushed to hospital after he became sick and was told by doctors he was at risk of renal failure.
Putting the episode down to handling wounded puppies while working on ITV's For The Love Of Dogs in Delhi, it follows a history of reported health scares, including three previous heart attacks.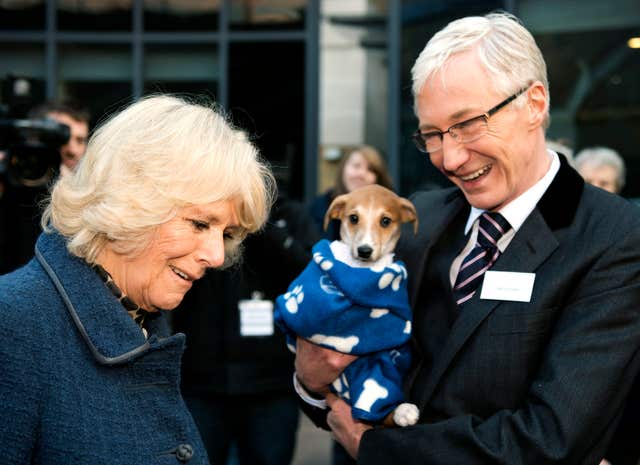 O'Grady told the Mirror newspaper: "I used to think I was invincible but now I'm running out of lives.
"I'm not scared of death at all … It's the way you die that worries me – that's the fear.
"I think I could lie there on my deathbed and say, 'Well, I've had a good time and filled a book. I've done everything I wanted to do'."
O'Grady, who first short to fame with his glamorous on-stage alter ego Lily Savage, said he had become aware of his mortality after losing friends to cancer and, in the past, to Aids.
After three decades on screens, the Birkenhead-born star said he now paid little attention to television but shared strong views about the string of sexual harassment claims emerging from the industry.
Commenting on the allegations, he said: "It should all be anonymous unless proven guilty. Careers ruined. Lives ruined."