Sarah Parish has said she will cry when shooting wraps on BBC comedy W1A because it is such an "incredible job".
The actress, 49, plays the new director of better, Anna Rampton, in the parody which spoofs the internal workings of the BBC.
The third series, written and directed by John Morton, airs later this month.
Parish said: "Filming has been very difficult this series, as it is every series.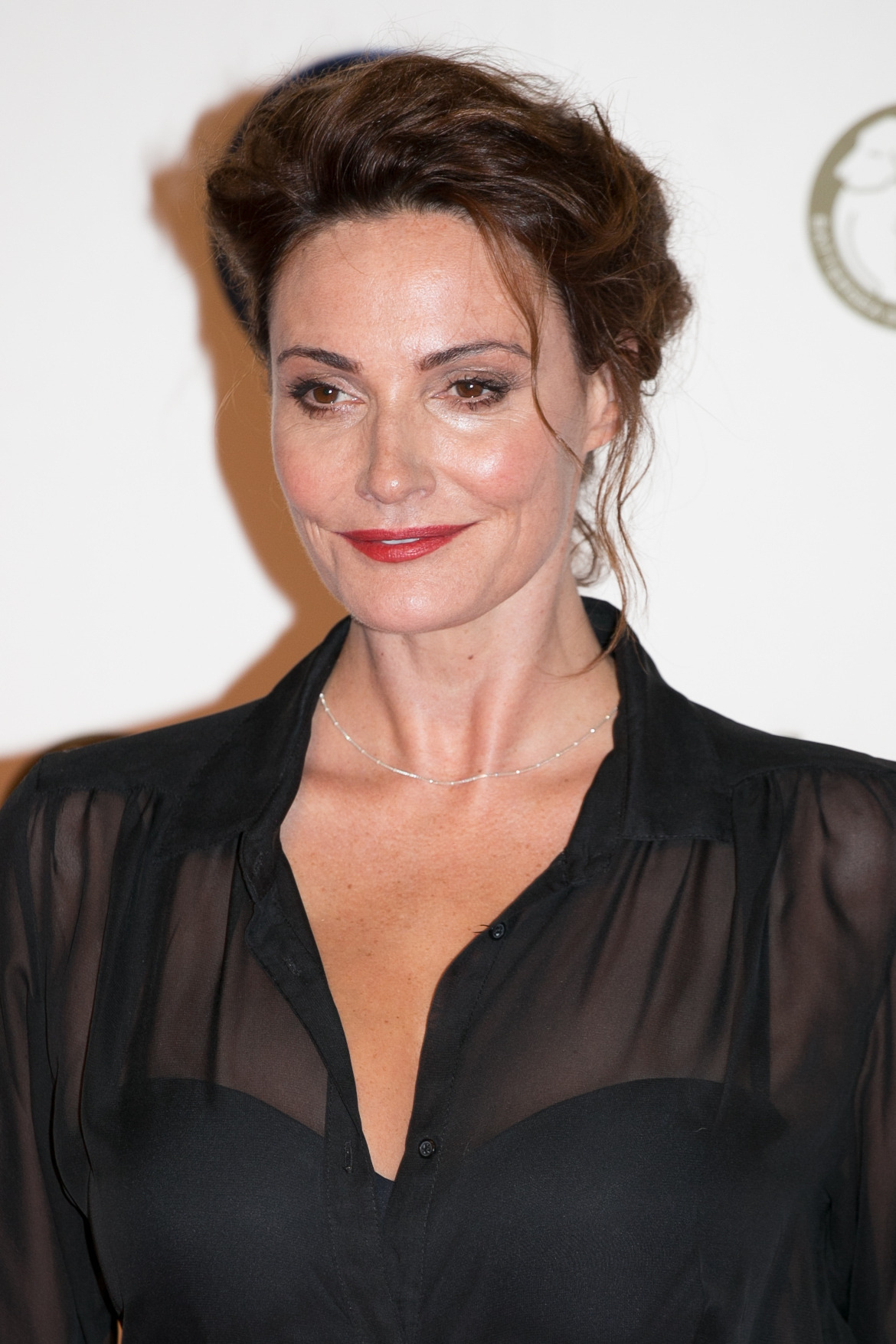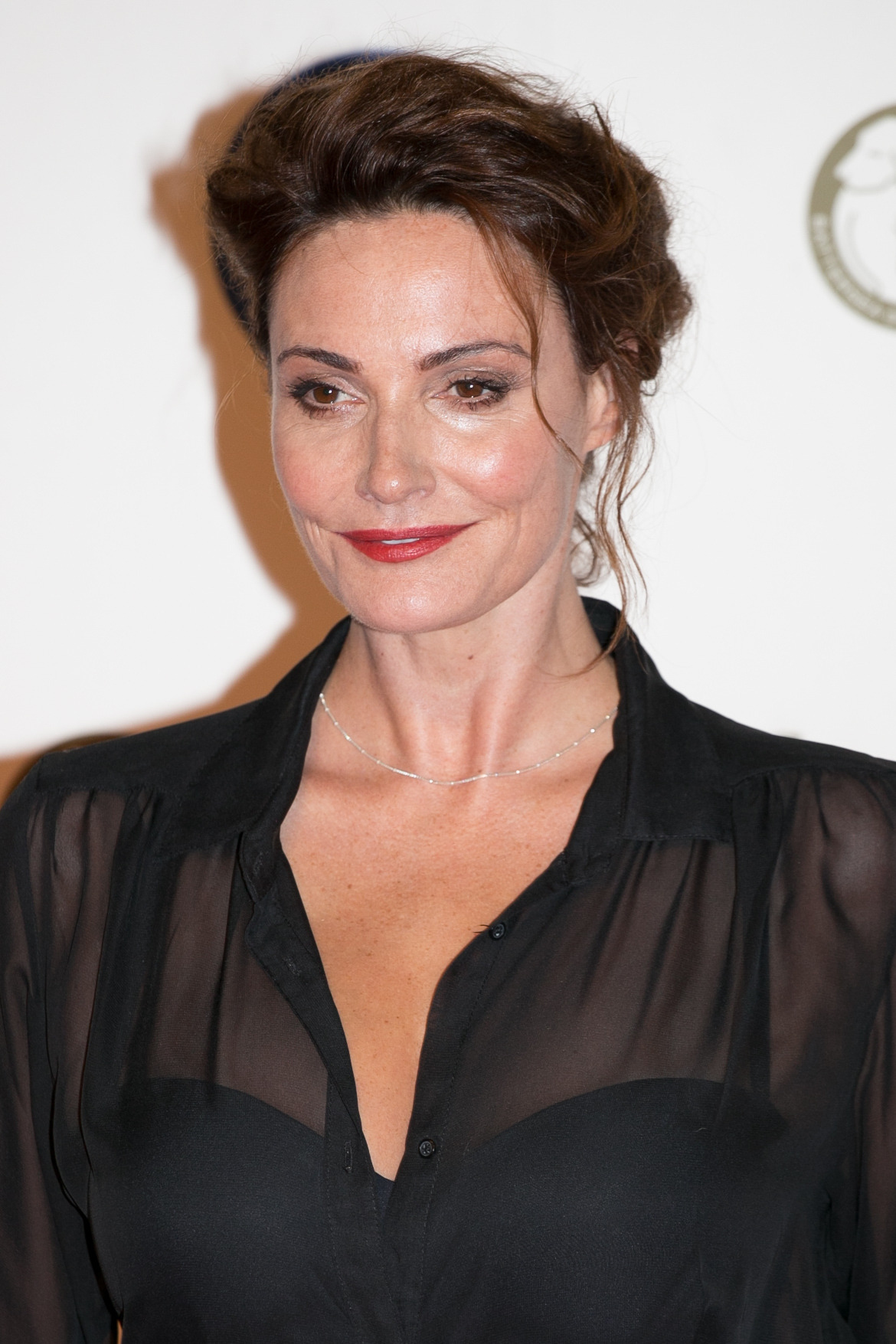 "But it is such a joy to have such a brilliant writer, so it doesn't matter how difficult it is to do those huge long scenes in the offices that take forever!
"We all know each other so well now that if we mess up it doesn't matter. We have got the rhythm of those characters now, which has become so natural to all of us.
"It's an incredible job to do, I will cry when filming ends!"
The star said filming at the BBC's New Broadcasting House can be tricky.
"It's quite stressful as we don't have a lot of space or time, and it's a working environment," she said.
"I think the first time we were here people were excited, the second they were a bit peed off and now they're just like 'please get out!'"
The new series will see Anna taking up her new role and "still bluffing her way through meetings", and she will still have her eye on head of values Ian Fletcher (Hugh Bonneville).
She said: "In Anna's head she just presumes that Ian will end up marrying her, you know why wouldn't he – she is very successful and has got lots of money!
"However she can see there is a slight threat there with Lucy (Freeman), therefore Anna's inability to play it cool gets more and more prevalent as the series goes on."
:: W1A returns on September 18 at 10pm on BBC2.