Strictly Come Dancing fans have been divided over Debbie McGee after she topped the leaderboard, with some citing her previous dance experience as an "unfair" advantage.
The radio and TV personality who, at 58, is this year's oldest celebrity competitor, stunned the judges with her Viennese waltz to Billy Joel's She's Always A Woman with partner Giovanni Pernice.
She scored 34 points from the judges which, combined with her second place score from last week, 30, put her in first in week two with a total of 64 points.
However, despite the high praise from the professionals, some viewers were in disagreement and aired their opinions on Twitter.
One said: "Enjoyed watching #Strictly @BBCOne but should professionaly trained dancers be invited to compete on the show #ballerina #DebbieMcGee (sic)."
Another said it is "ridiculous that Debbie McGee is allowed to dance as she has done ballet for years!!!", while one added that they thought her being on the show is "cheating".
One viewer wrote: "@bbcstrictly is it fair that Debbie McGee is in? She was dancer and was artistic director of her own ballet company-no wonder she's awesome!"
But for others, McGee's previous training from decades ago was not an issue.
"Had to rewatch Debbie McGee's waltz because it was so beautiful," one viewer said.
They added: "I don't care if she used to be a ballet dancer, she's 58!!"
Also remarking on her age, another declared: "Debbie McGee is a firm favourite, fantastic dancer for being 58."
A third said: "Debbie for champion! That was brilliant, and she's 58. Deserves to get to the end."
Earlier this week, McGee – the wife of late magician Paul Daniels – commented on her previous experience and said that it has not given her the edge in the competition.
She told ITV's This Morning: "Because I had ballet training over 30 years ago, it's so opposite to anything I've ever done in all my life," she said.
"I've been taught – upright, pull your tummy in, shoulders back – and this is, get down on your knees."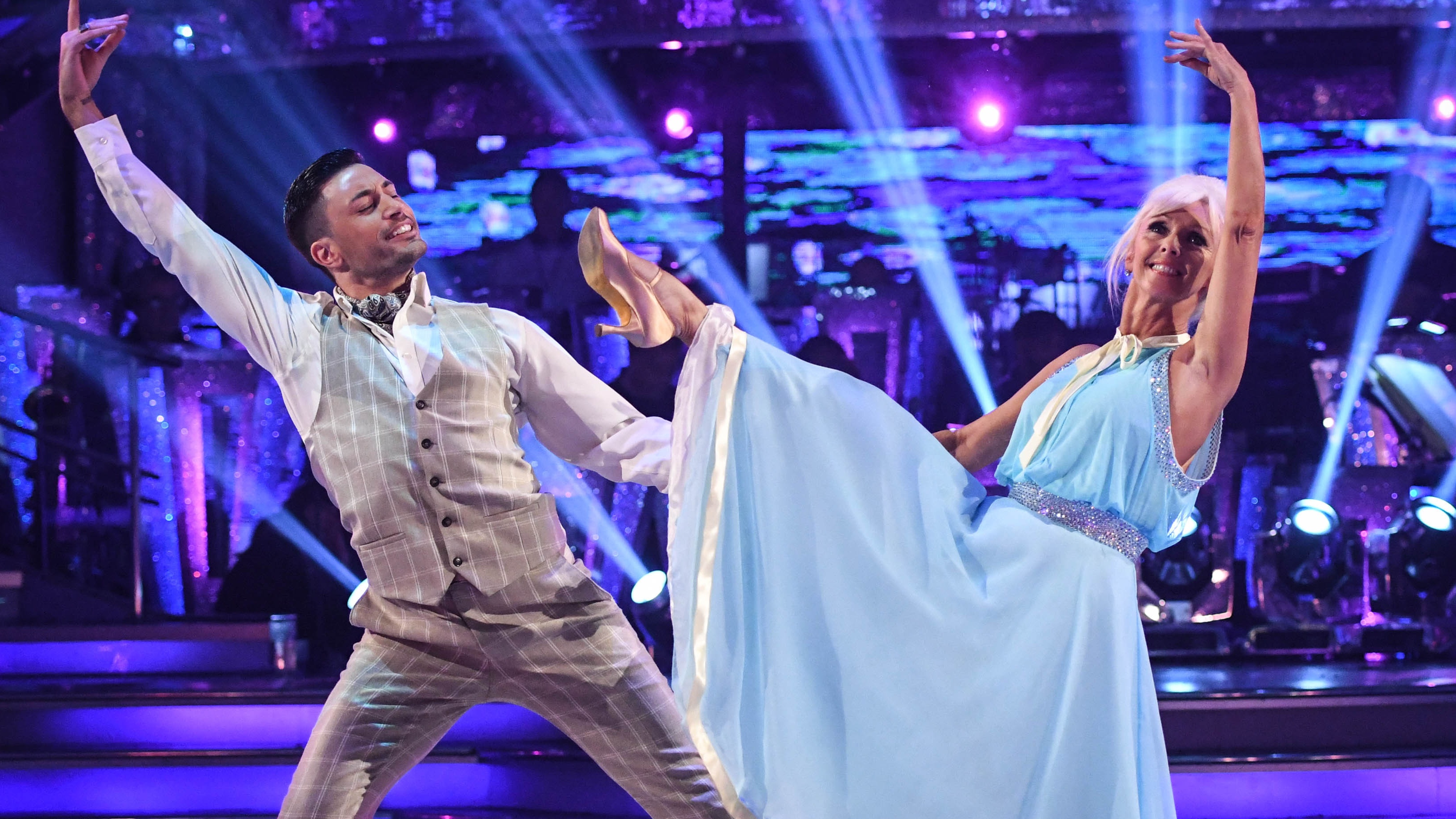 She added: "The thing is, (ballet) is so different to ballroom and Latin, and I've never done anything like this.
"I danced over 30 years ago and I would describe it a bit like… if you asked a footballer to go and do something else, 30 years later, it's a completely different muscle learning process.
"So any muscles that stayed a bit trained from 30 years ago, I've now got to untrain that, and that's what is hard."