Strictly Come Dancing host Tess Daly has said she hopes new head judge Shirley Ballas keeps the men on the panel in line as she admitted she would love to compete in the show herself.
The 56-year-old, known as the Queen of Latin, was announced as the surprise new head judge on the BBC One show, taking over from Len Goodman, 73.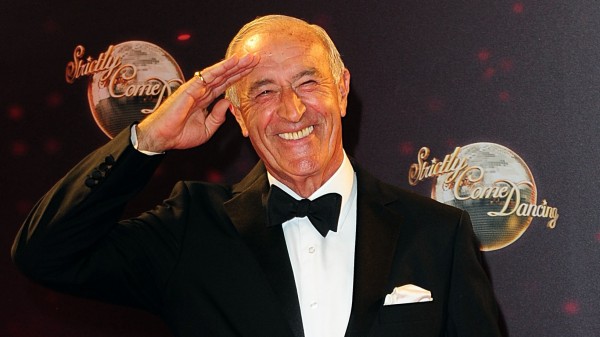 Daly told ITV's Lorraine: "She's a Wirral lass … so she's coming home to be on our panel – and I can't wait to see another lady.
"(She has) so much experience, her credentials are unshakeable – she's phenomenal, isn't she? I can't wait to see. I think she's going to keep those two boys in order, especially that naughty one on the end, Bruno (Tonioli).
[Read more: Who is Shirley Ballas? Everything you need to know about Strictly's new head judge]
"He needs keeping under control, he's up out of his chair, he gets very excitable but I love him for that."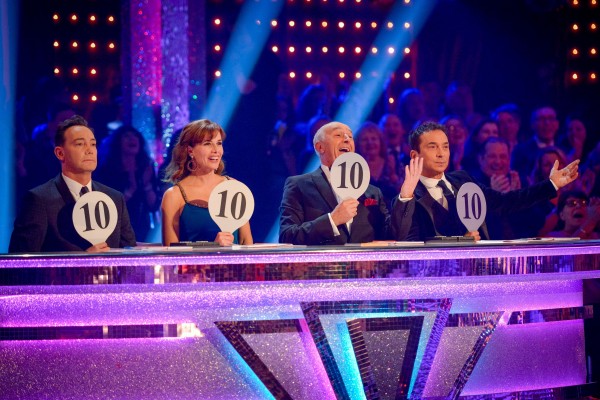 Daly said she is already looking forward to the next series of the show, which will start in the autumn.
"I can't wait. It seems to come round quicker and quicker every year. (We're) finding out a few names who might be in the mix, fingers crossed for some good ones."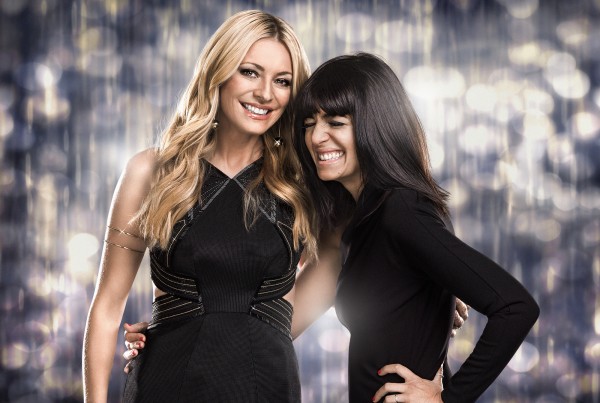 Asked whether she would ever take a turn around the famous ballroom floor herself, she said: "I couldn't really because I couldn't be in two places at once. But I do watch the celebrities, particularly those who haven't danced before, and you see them learn a whole new skill and how they blossom and love every moment of it.
[Read more: Natalie Lowe announces new tour after quitting Strictly]
"There is a part of me that thinks I would love to be able to do that… come on Anton, give me a twirl, give me a dip, lift me up. It looks like they have a blast, you know, so I would rather enjoy it.
"But I do feel for them as they get so nervous on a Saturday night."
Strictly Come Dancing will return on BBC One this autumn