The actor who voiced celebrated cartoon Rupert The Bear has revealed his dislike of the "stupid" character.
Soap star Ray Brooks narrated the scarf-wearing bear for 36 five-minute episodes between 1985 and 1988.
The former Coronation Street actor was asked to take on the character after the success of narrating Mr Benn – a popular 1970s children's cartoon.
To deal with the bear's rhyming speech, Ray, 77, said he needed a stiff drink before recording the voiceovers.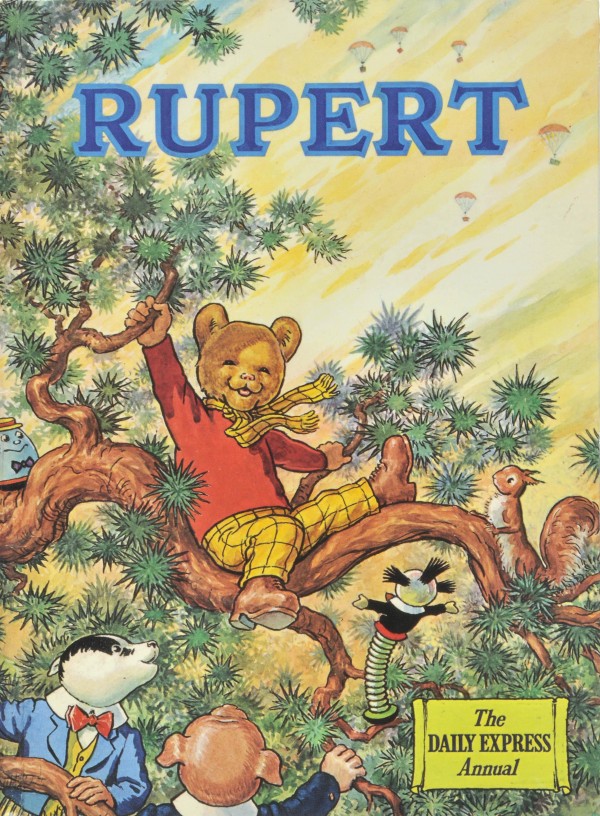 He told the Guardian: "I was asked to do other cartoons because of Mr Benn, including Rupert The Bear, which was the worst thing I've ever done.
"I used to have a couple of pints before recording it, to numb my brain for his terrible rhymes."
Ray added: "If you see an old Rupert book in a charity shop, you can be sure no kid has touched it.
"He's such a stupid little character. They still love Mr Benn, though."