Emmerdale fans were surprised to see an emotional reunion for Laurel and Ashley Thomas on Thursday, just days after the dementia sufferer was killed off.
Ashley, played by John Middleton, died in Friday's episode of the ITV soap, but viewers saw his grieving wife Laurel (Charlotte Bellamy) have a final chat with him in a dream sequence in Thursday's instalment.
She had returned home after the funeral and was surprised to see Ashley talking to her through the TV screen, until he explained that he was part of her dream.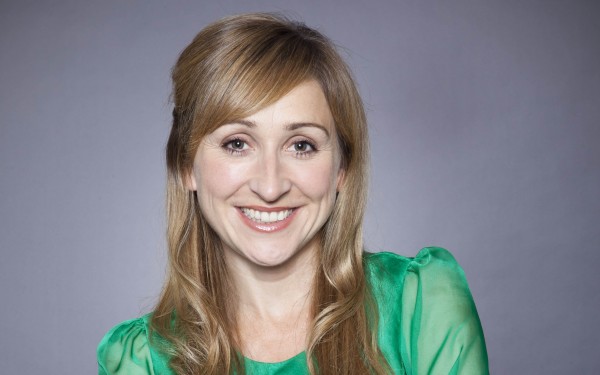 He said: "I couldn't go without saying goodbye could I? Not properly anyway. I tried to stay and to remember, I fought so hard to remember every single thing."
He continued: "You'll do all the things I couldn't, go everywhere, do everything, love til your heart bursts, laugh til it hurts. I'm at peace now, I want you to be too. You can, you will, carry on…for me."
Fans of the programme have been following the heartbreaking storyline about Ashley's dementia and death, and were affected by the emotional scene.
Meanwhile, actress Charlotte revealed that the entire farewell scene had been shot in a single take.
In a behind-the-scenes video for the ITV website she said: "With this scene, which we called the dream sequence, we filmed it in a slightly different way to usual.
"The scene is 22 pages and our producer Ian wanted us to do it in one take, one continual sequence.
"It kind of gave the scene a real edge because we couldn't go wrong."
She added: "It was the final scene we were ever going to film together as Laurel and Ashley, so by the time we got to the end of that sequence and it was over, it was quite a moment really.
"I've worked with John for over 15 years so for it to finish was really sad, but I've had an amazing journey with him and I've loved every minute."