Jamie Oliver has refused to be drawn into a war of words with fellow celebrity chef Gordon Ramsay as he opened up about their recent feud.
The broadcaster said he is not interested in "personal spats in public" with someone he claims he barely knows any more before comparing him and Ramsay to Finding Nemo characters Nemo and Dory.
[Read more: Jamie Oliver gives women the ingredients for success]
It comes after Ramsay hit out at Oliver earlier this year after the latter was reported to have said "he's got four kids and I've got five kids and I don't want to be slagging off some kids' dad on telly", suggesting that as both chefs were parents, they should not be squabbling in public.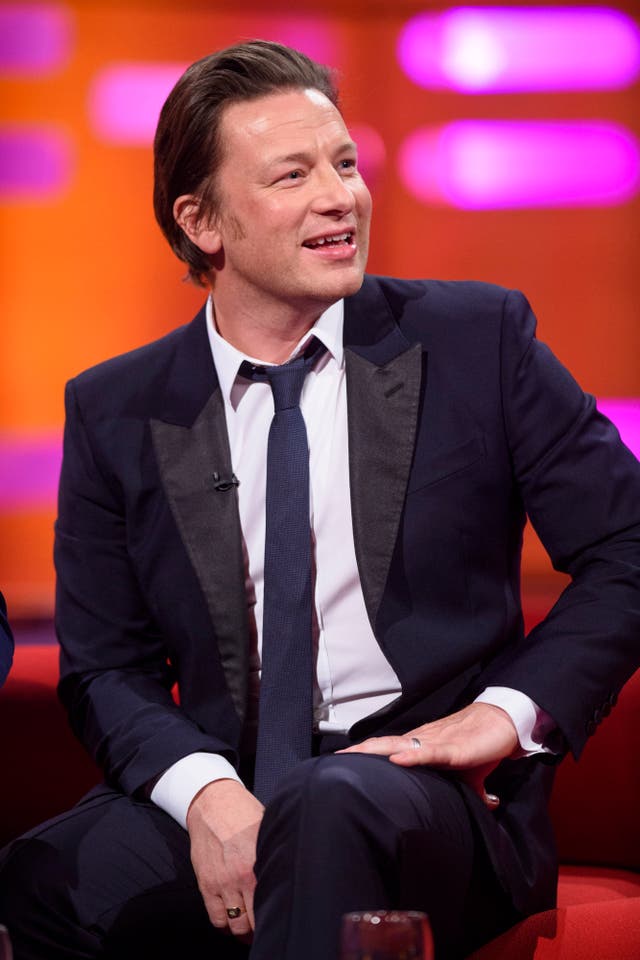 But Ramsay, 51, read the remark differently, telling Radio Times magazine his younger rival had been judging the size of his family.
Ramsay's wife Tana suffered a miscarriage with the couple's fifth child last year.
Asked about the spat, Oliver told the Radio Times: "I don't want to put petrol on the fire, but it's kind of interesting, isn't it?
"If you're in a fish tank, there should be plenty of room for Nemo and Dory," he said before clarifying that Ramsay would be Nemo.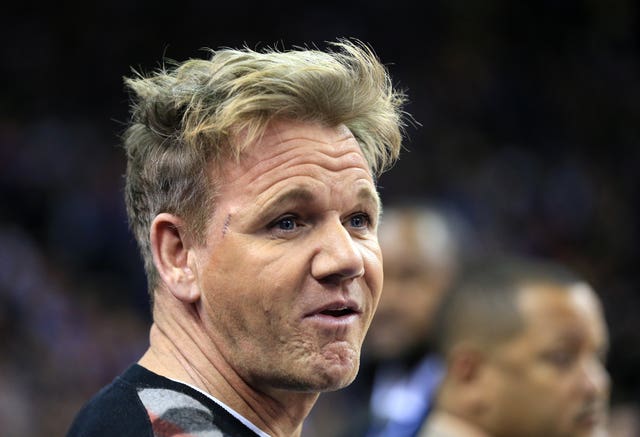 He added: "What I said was fairly grown-up and reasonable."
"I don't think he liked me taking the high ground. I think that's basically it. So, I'm going to take the high ground now and say I wish him all the best, and all success.
"Good luck to him. But we have both got kids, and I don't know what sort of example we're setting if we're arguing like we're in the playground," Oliver said.
[Food and Drink: Tips, recipes and more]
He also addressed Ramsay's accusations that he had "label-slapped" Sainsbury's by taking part in an advertising campaign with them.
Oliver said: "That's a strong thing to say. I didn't 'label slap' at Sainsbury's.
"My job with Sainsbury's was to promote British and fresh produce, and take a business that was in bad times to good times, which I did.
"And I haven't really squirrelled away money, so I'm not some cocksure dude with a bank full of cash. I've always invested it in ideas or people."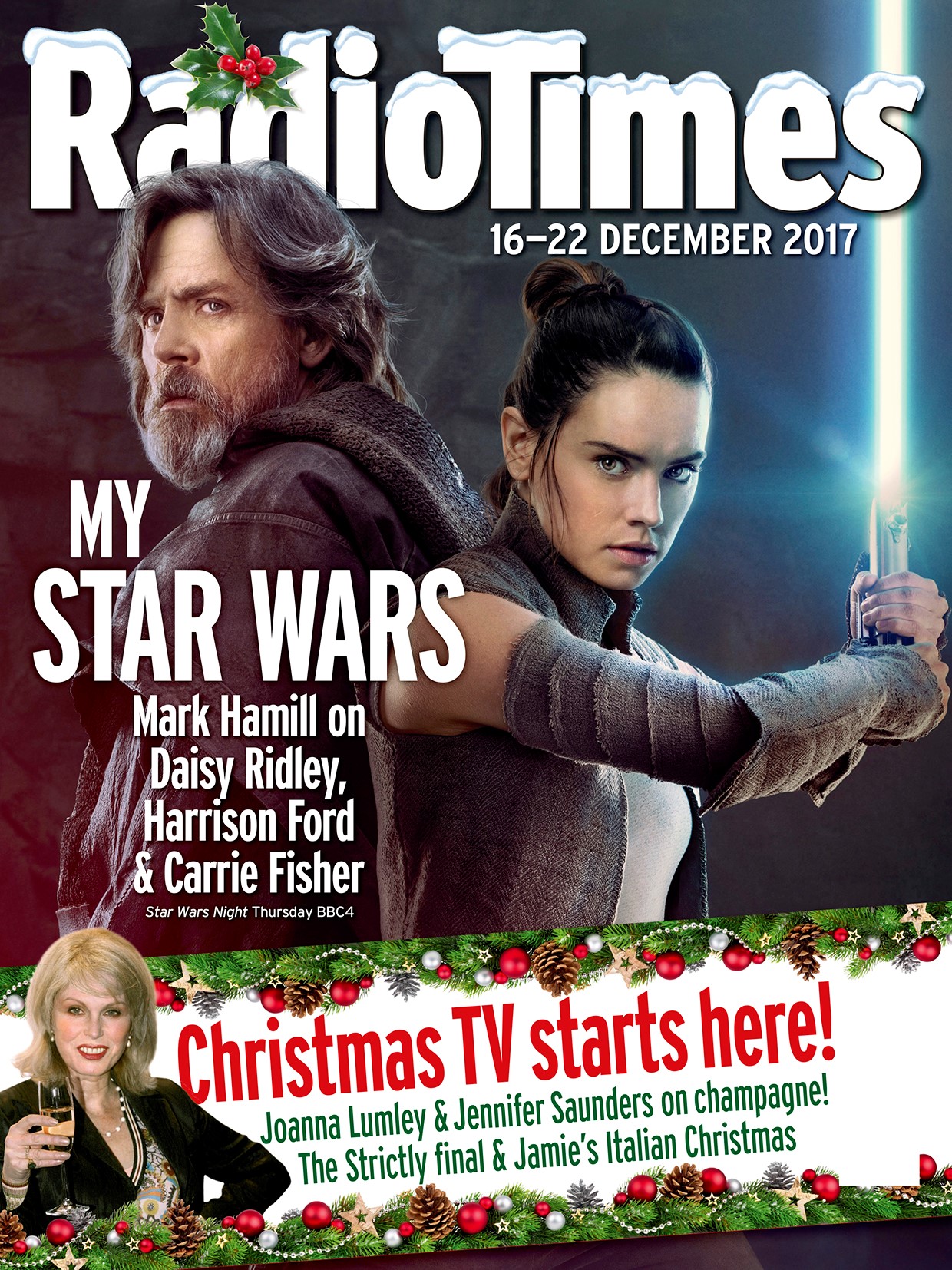 [Read more: Gordon Ramsay says British workers are lazy]