Nicholas Hoult says he "defies anyone" not to cry when watching the new Watership Down.
James McAvoy, John Boyega, Gemma Arterton, Olivia Colman and Hoult are among the voice cast for the new adaptation of Richard Adams' bestselling novel about a small group of rabbits searching for a new home.
Hoult, who voices Fiver, said "I remember me and (director) Noam (Murro) both crying when we were doing the last scene.
"We were both hugging as we were crying. I did the take probably 450 times and I cried every single time. I defy anyone not to cry."
Arterton, who voices Clover in the BBC/Netflix co-production, said she had not read the book and the 1978 film version "absolutely traumatised me".
"I think quite early on we were, 'Do we do a rabbit voice?' And then the director was like 'just be yourself'," the actress said.
"This is what makes this version seem very contemporary because we've got the texture in there of different accents, voices, people's real voices, which is obviously weird when you watch it!"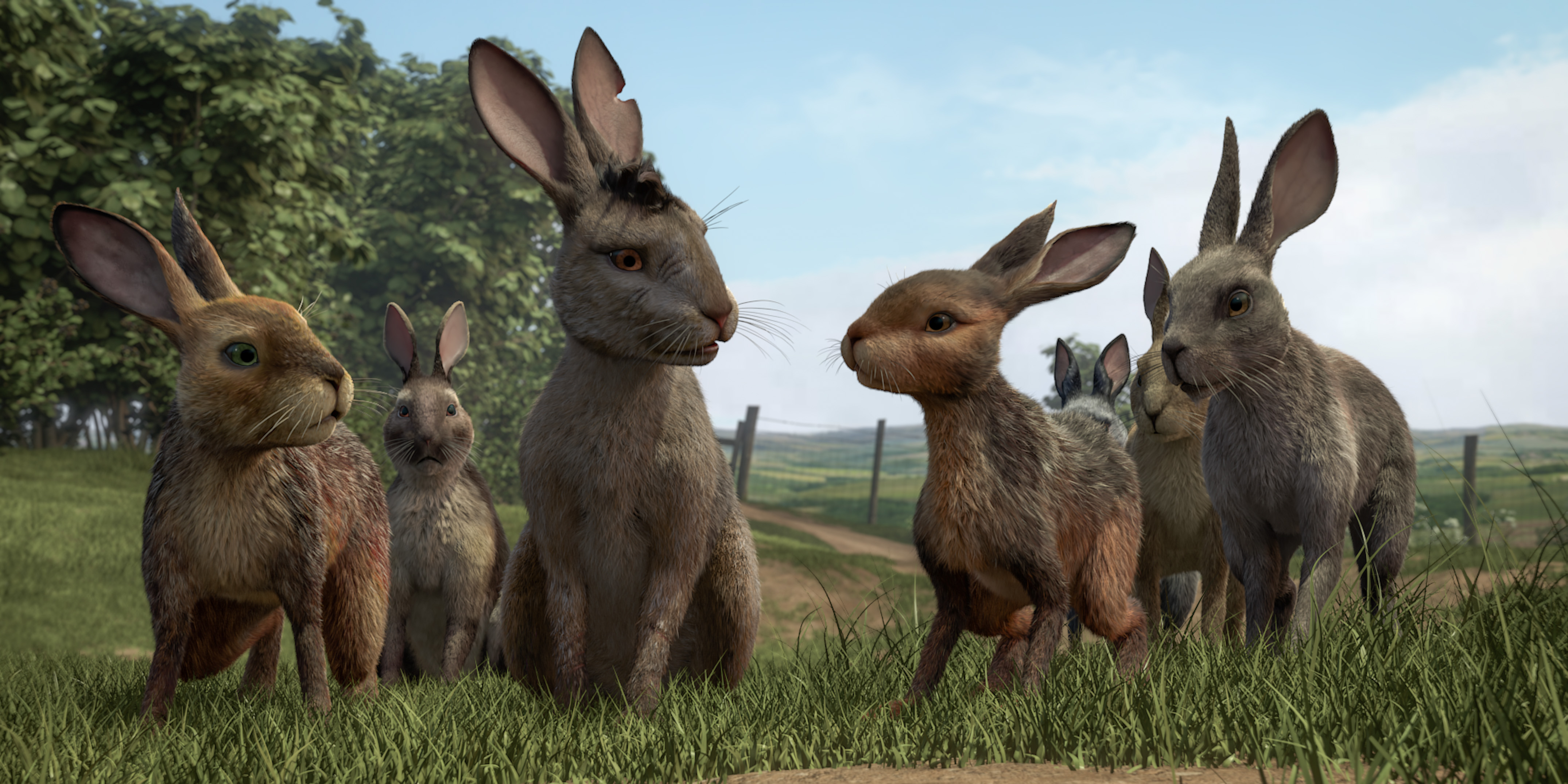 McAvoy, who voices Hazel, said he is such a huge fan of the book that he was wearing his Watership Down t-shirt when he heard he had landed the part in the mini-series.
Sam Smith has recorded a song called Fire On Fire with the BBC Concert Orchestra for the animation.
Watership Down will air as two feature-length episodes on BBC One on Saturday December 22 and Sunday December 23.